For this selection, we were inspired by holidays, the sun, the sea and the beach.
The heat and the sun have finally come out in the last few days. We all dream of our summer holidays to finally be able to decompress from the year, to spend good times with friends or family.
Top 1 : Worldmap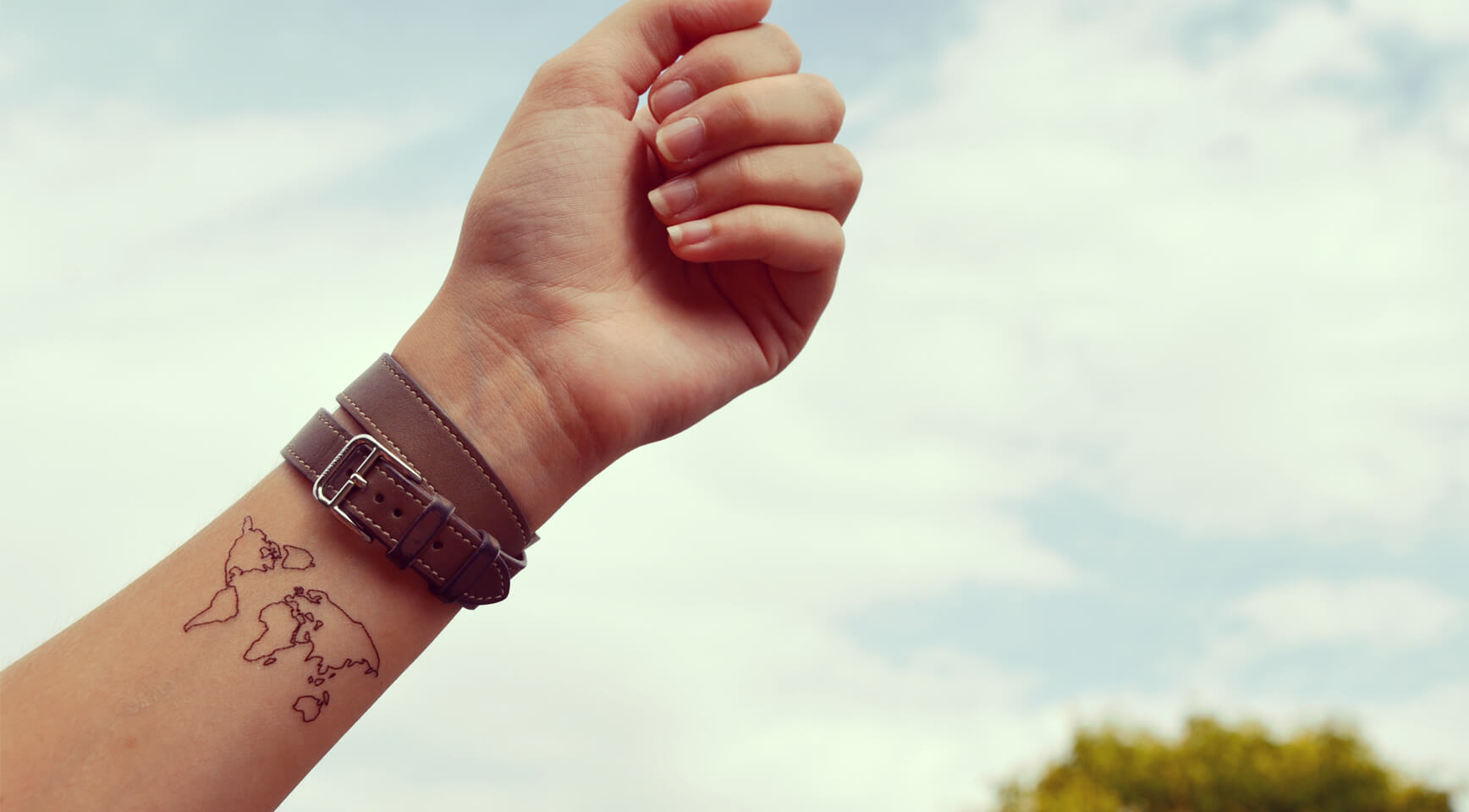 A tattoo synonymous with travel, escape and discovery.
Top 2 : Good Vibes
For us, holidays mean a good atmosphere above all :D
Top 3 : Palmtree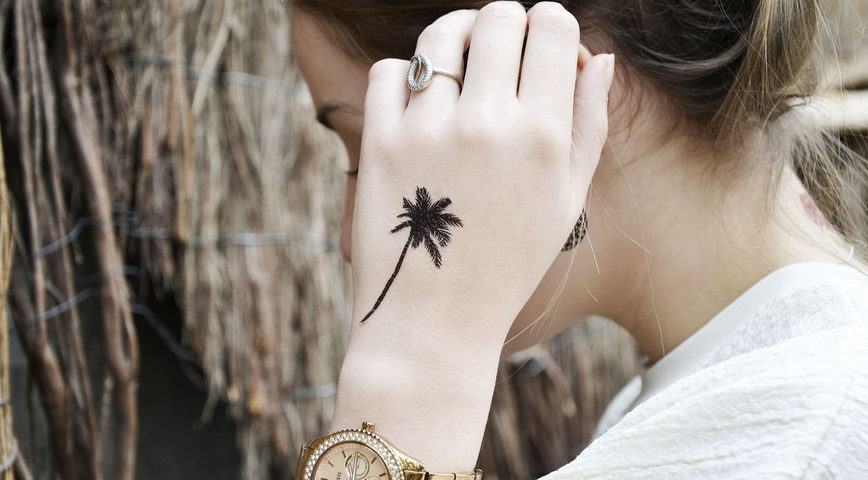 Exotic holidays mean walks surrounded by palm trees!

Top 4 : Shell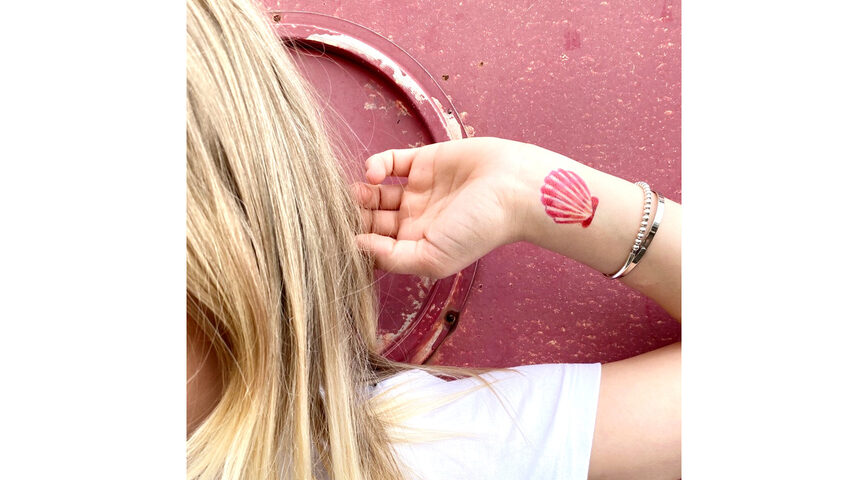 As the Brigitte Bardot song says : "Sur la plage abandonnée, coquillages et crustacés"
Top 5 : Wave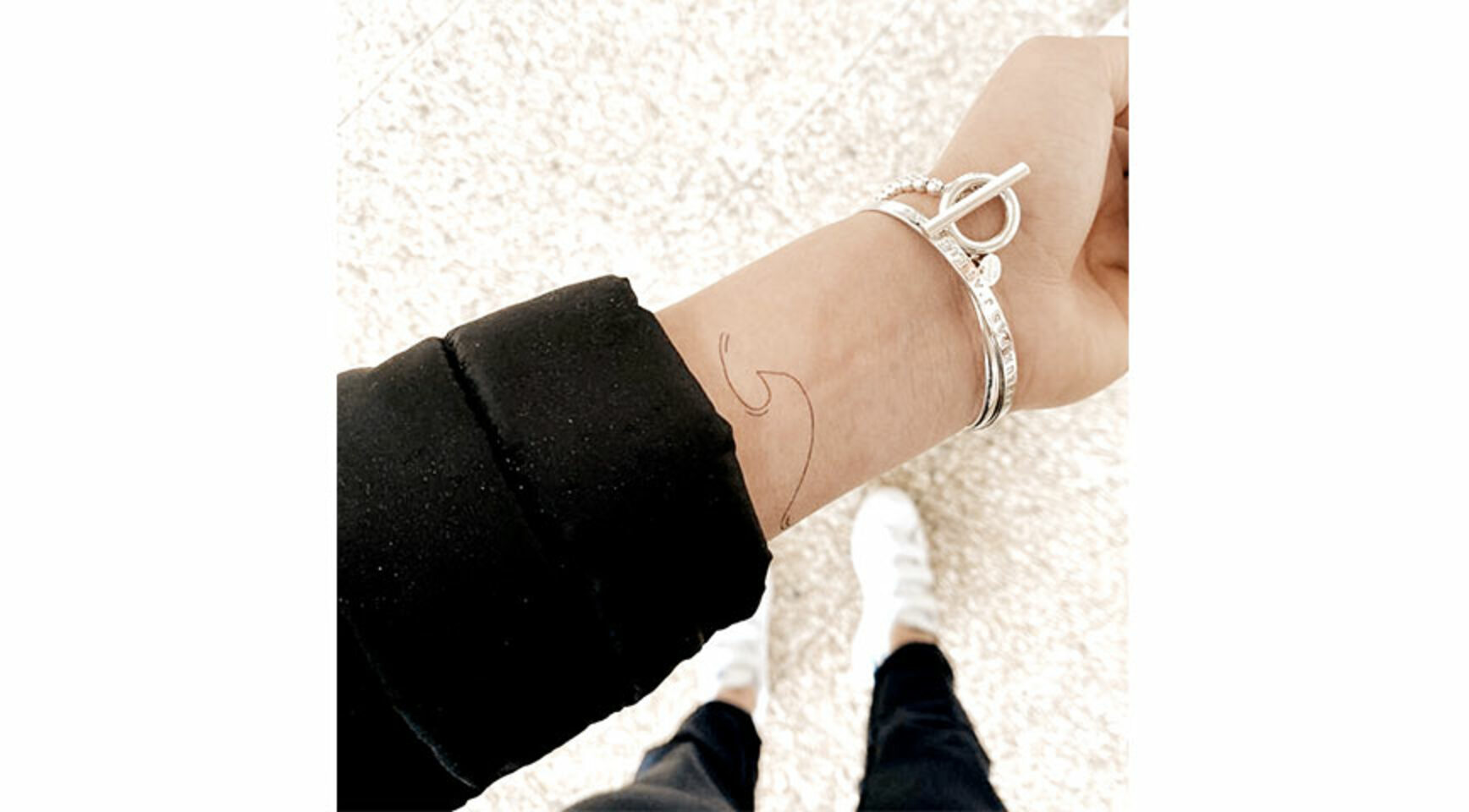 The timeless temporary tattoo of the summer, fine and fresh, it will be perfect if you like discreet designs.
Don't hesitate to share with us on social networks your holiday pictures with the hashtag #sioou :D