Be original, decorate your flower pots!

Bring a touch of originality to your flower pots with customization!

Sioou, suggests you to use its ephemeral tattoos to transform to your taste your flowerpot.
To realize this customization, we used the florilège set.
How to do :

It's very simple, just take a pattern, remove the plastic film, put it on the desired place and come and tap on it with a cotton soaked in water.
Wait a few seconds... and it's done!
Result: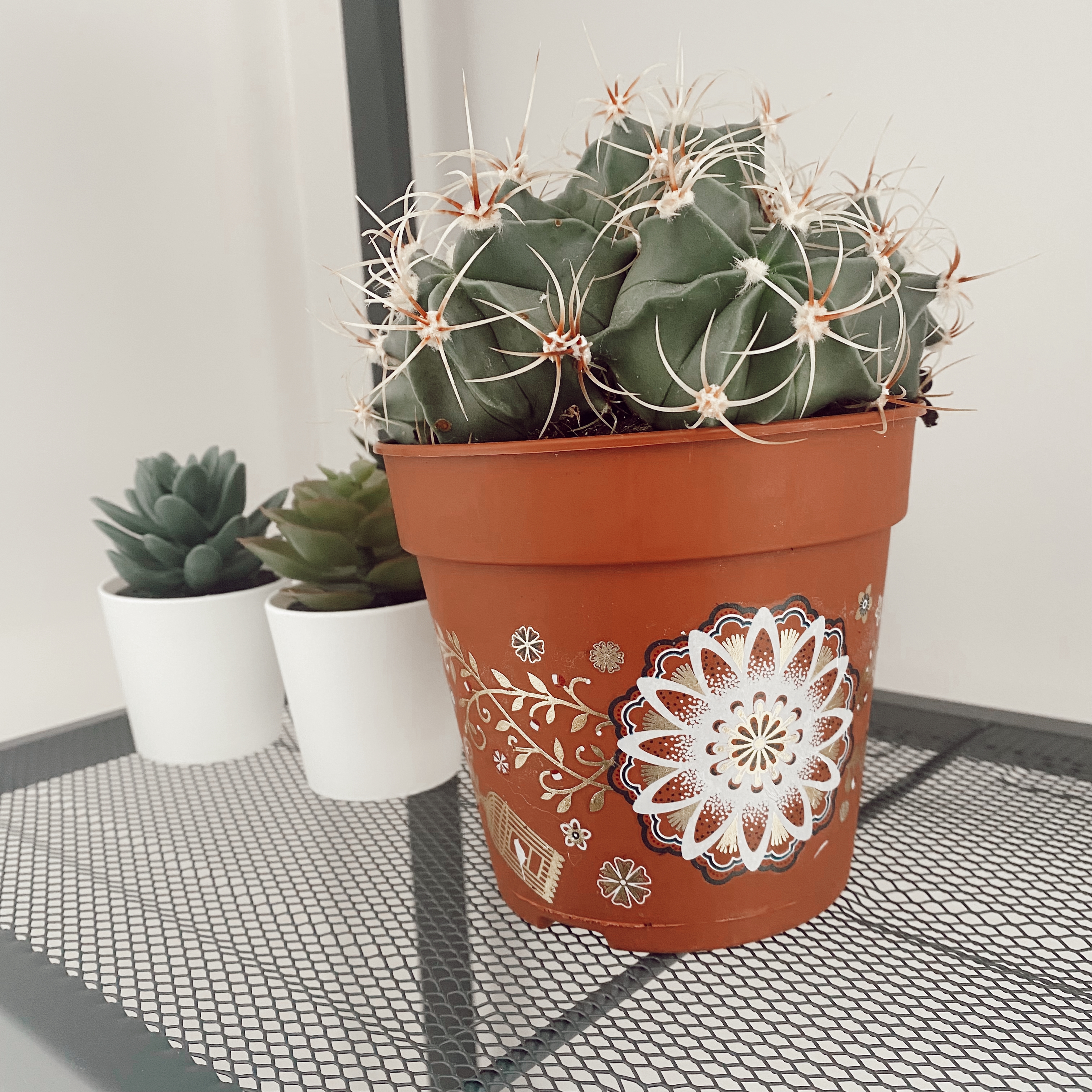 So, do you like it?
Feel free to share your ideas with us, via our instagram :@sioou