First things first, what is the Blend Web Mix Fair ?

The Blend Web Mix is a unique event about new careers, uses and technologies surrounding the digital world. It is also a prime time for all users making this complicated environment (to say the least…) reachable.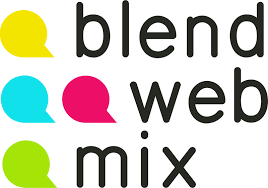 Which link can be established with Sioou ?
This year, Sioou was a partner of the fair and displayed a tattoo bar with, among others, customized and corporate branded tattoos.
Moreover, it was a great opportunity to present our newest innovation : the motion tattoo ! This brand-new technology combines both print and digital channels for a stunning result. Thanks to the augmented reality, the tattoo comes to life through one's phone for an unforgettable communication medium.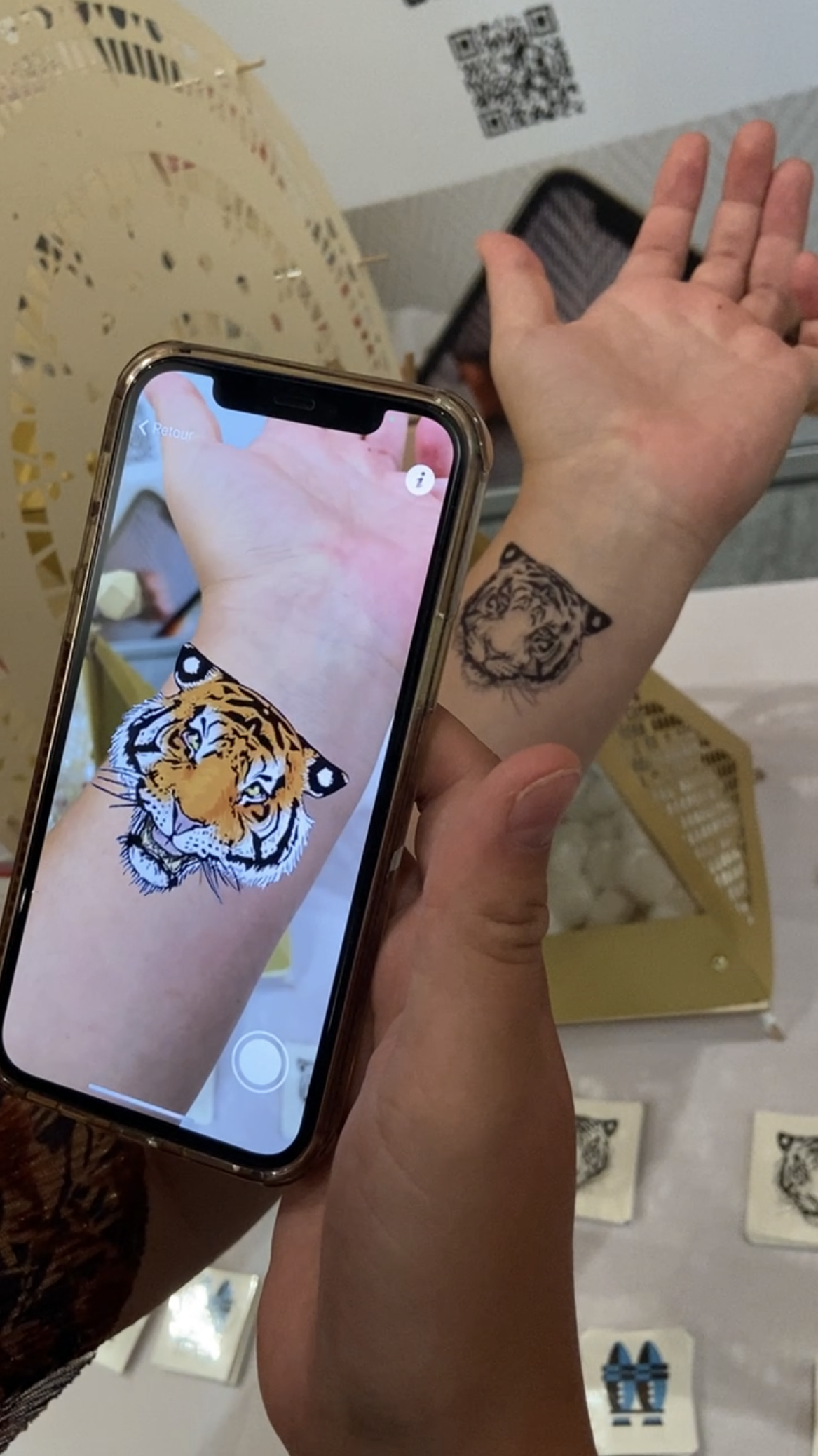 And what about our team ?
Well, to be honest… we were not bored at all !
After we paced up and down the fair seeking for the other partners, we attended several conferences because, here at Sioou, we learn from everyone and in every way possible ! We then introduced the brand to a lot of attendees, took contact information and applied countless tattoos.
Finally, we enjoyed the rare respites to throw axes (yes, you read that well !) and ate candies gracefully offered by other partners of the event.
Don't you dare imagine that we would be bored !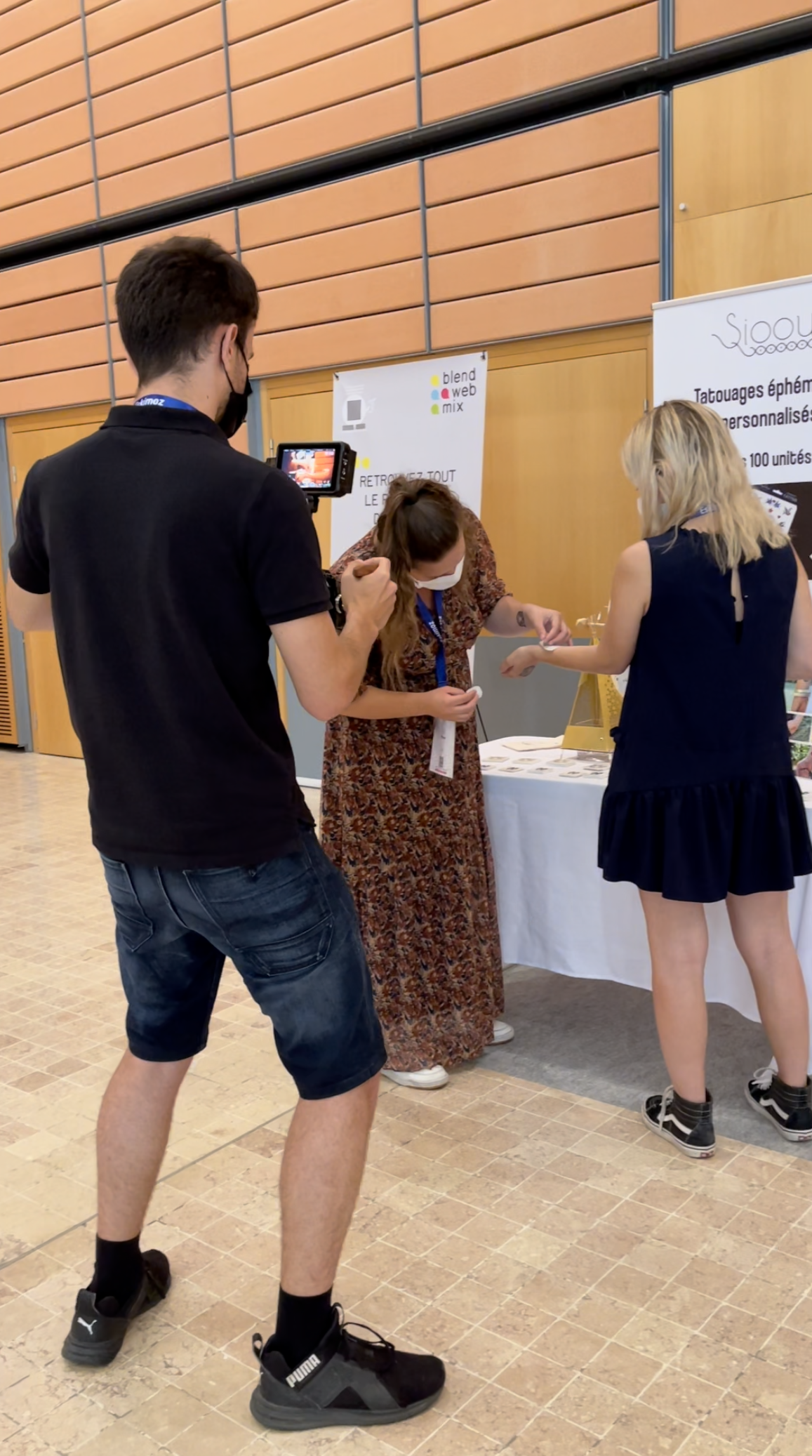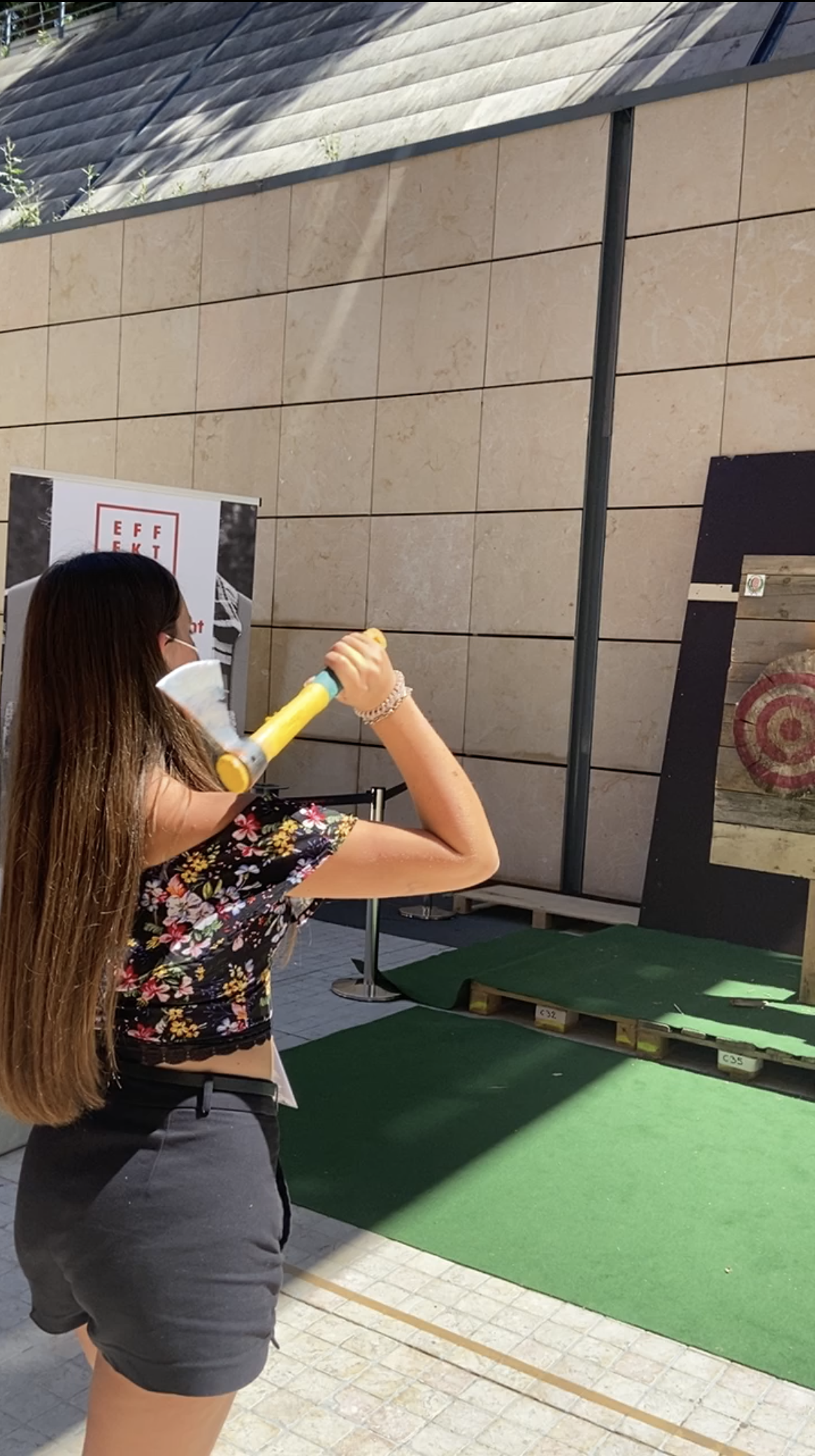 In conclusion ?
Even if the fair started on the wrong foot with a hot-headed roll-up which wouldn't stand after an hour of effort from your now favorite team (ultimately put together by a kind volunteer full of pity), and wrongly printed flyers ; we laughed very much, learnt a lot and made huge progresses !
It was an adventure from beginning to end, but that is an everyday occurence here…