Do you like to create and decorate your own products?
Sioou proposes you to bring a little originality to your tree for this year, your Christmas baubles will be made according to your imagination and your desires!
Why not use temporary Sioou tattoos?
We will show you our results to give you some ideas.
BEFORE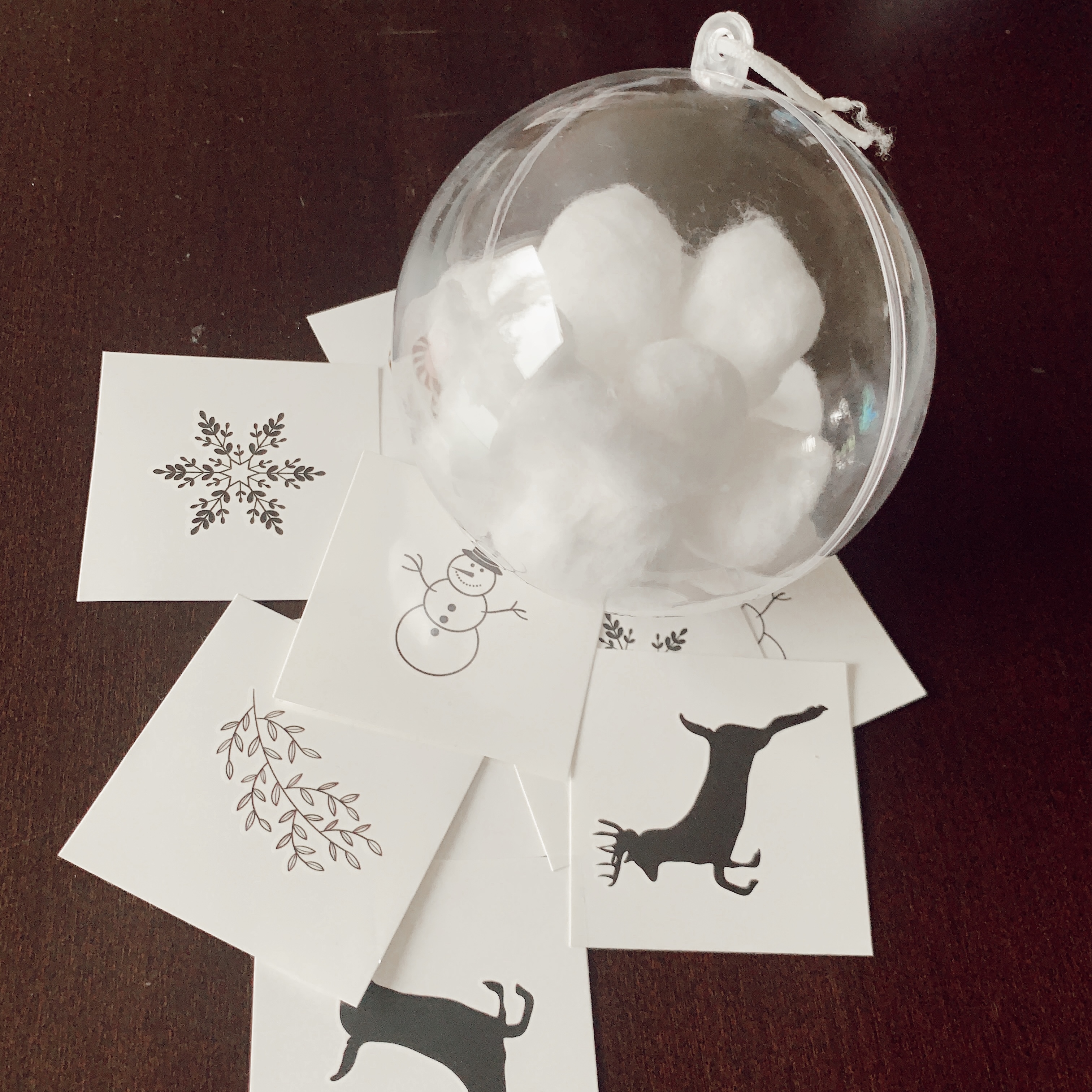 AFTER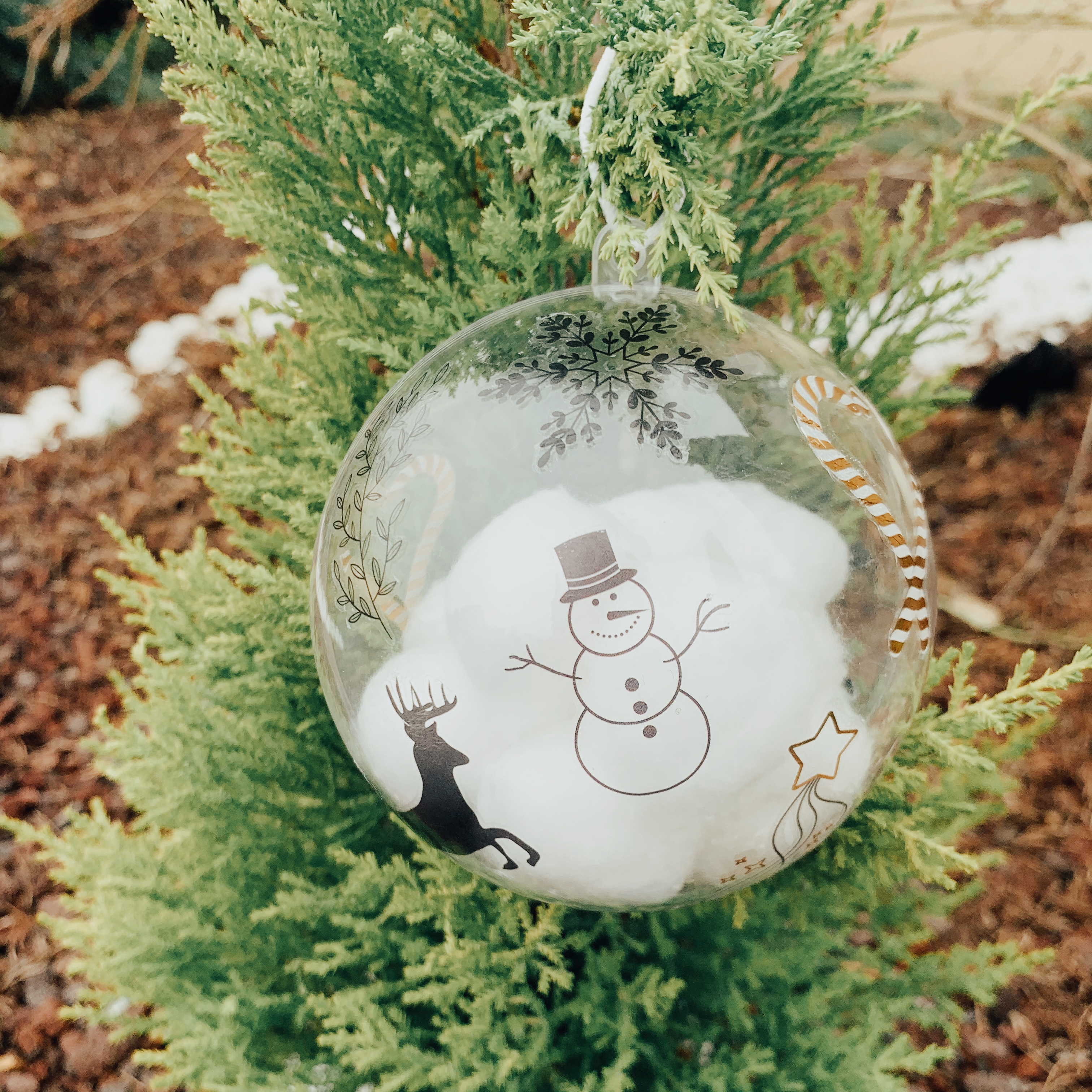 The application is done with cotton and water, just remove the plastic, put the model down and tap with the water-soaked cotton, and that's it!
Here's to your creations!