Whether you want to decorate your storage boxes or create pretty gift boxes, Sioou offers you to give them a new look with ephemeral tattoos.
With what?
One or more boxes, small water-soaked cottons + Sioou ephemeral tattoos :)
How to proceed ?
It's very simple, the operation is the same as on the skin. You take the motif that you place on the box and you stamp on it with a cotton wool pad, wait for a few seconds...
AND THAT'S IT!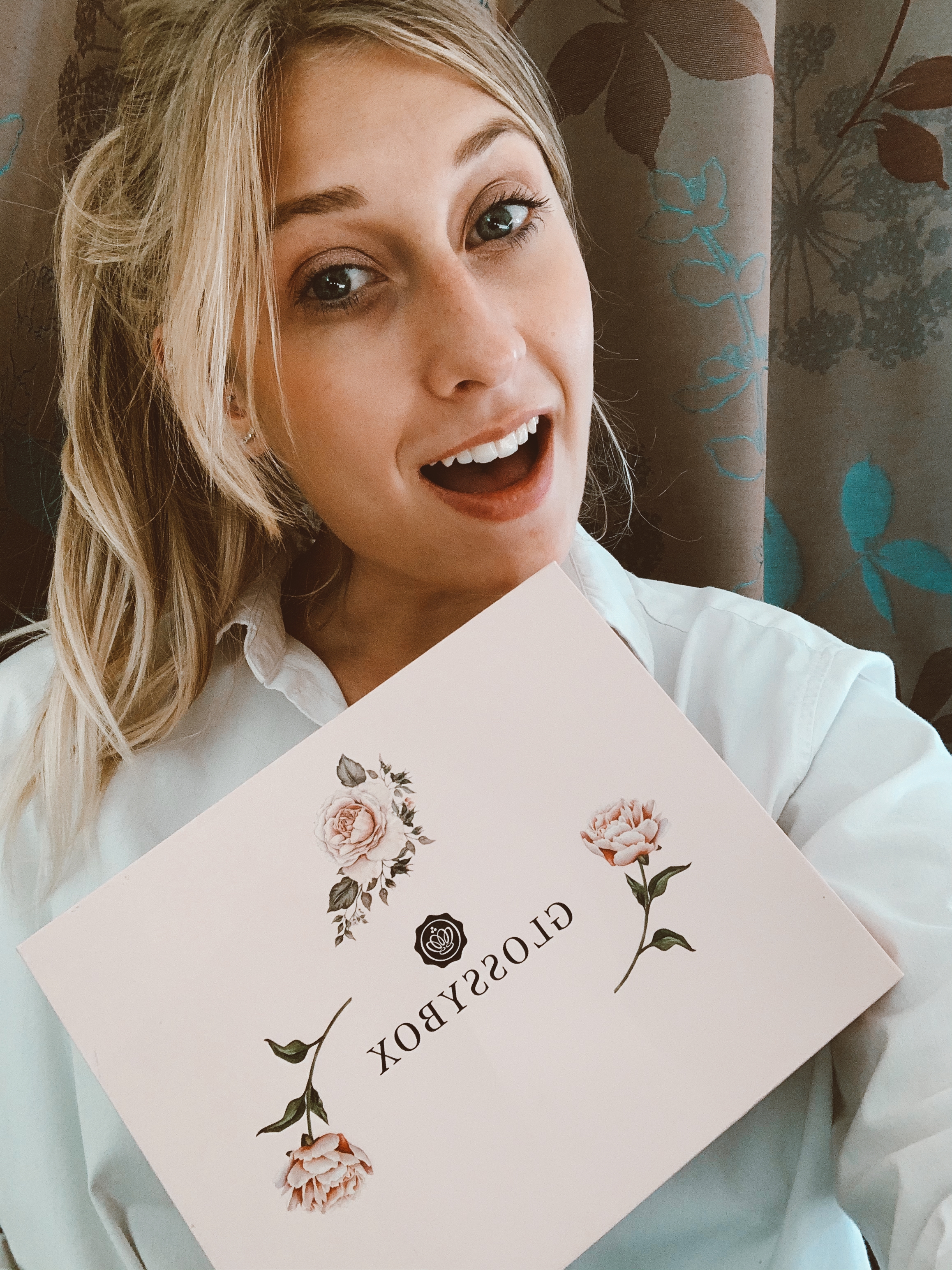 BEFORE / AFTER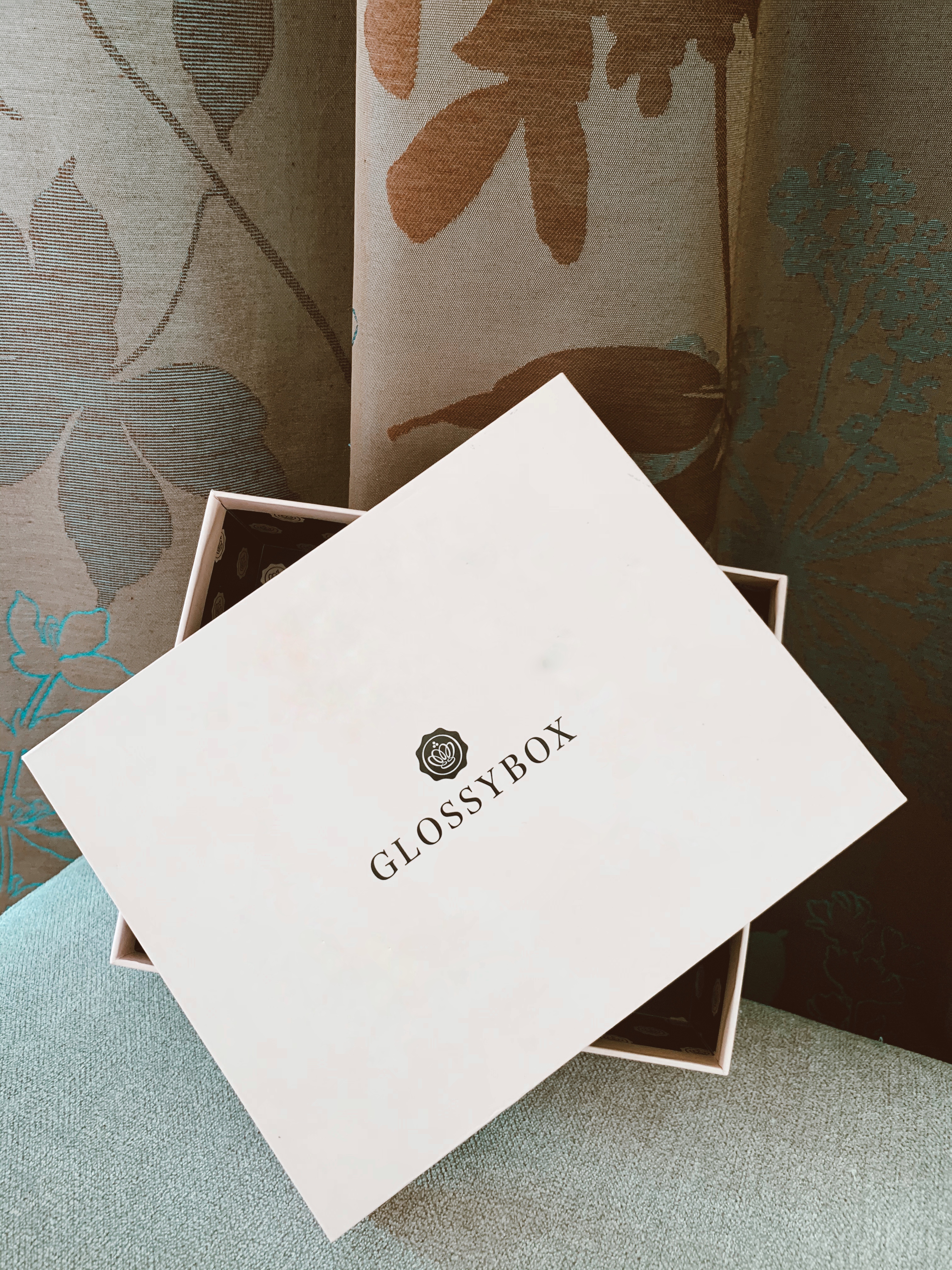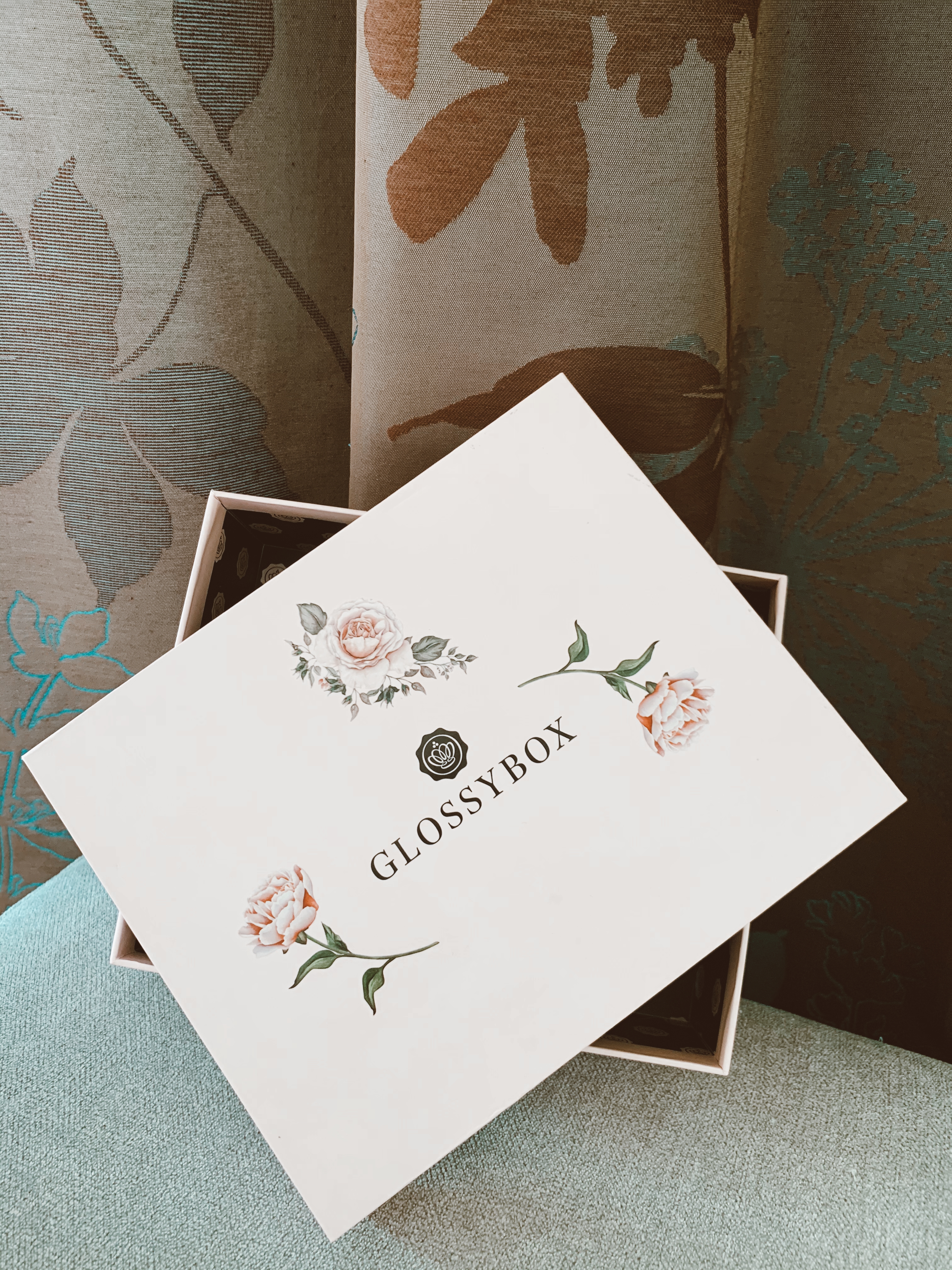 We are waiting for your creations :)