For this new year 2021, Sioou offers you new ephemeral tattoos!
On the programme, 15 new lovely sioou and 8 new mini sioou.
Discover some of them now: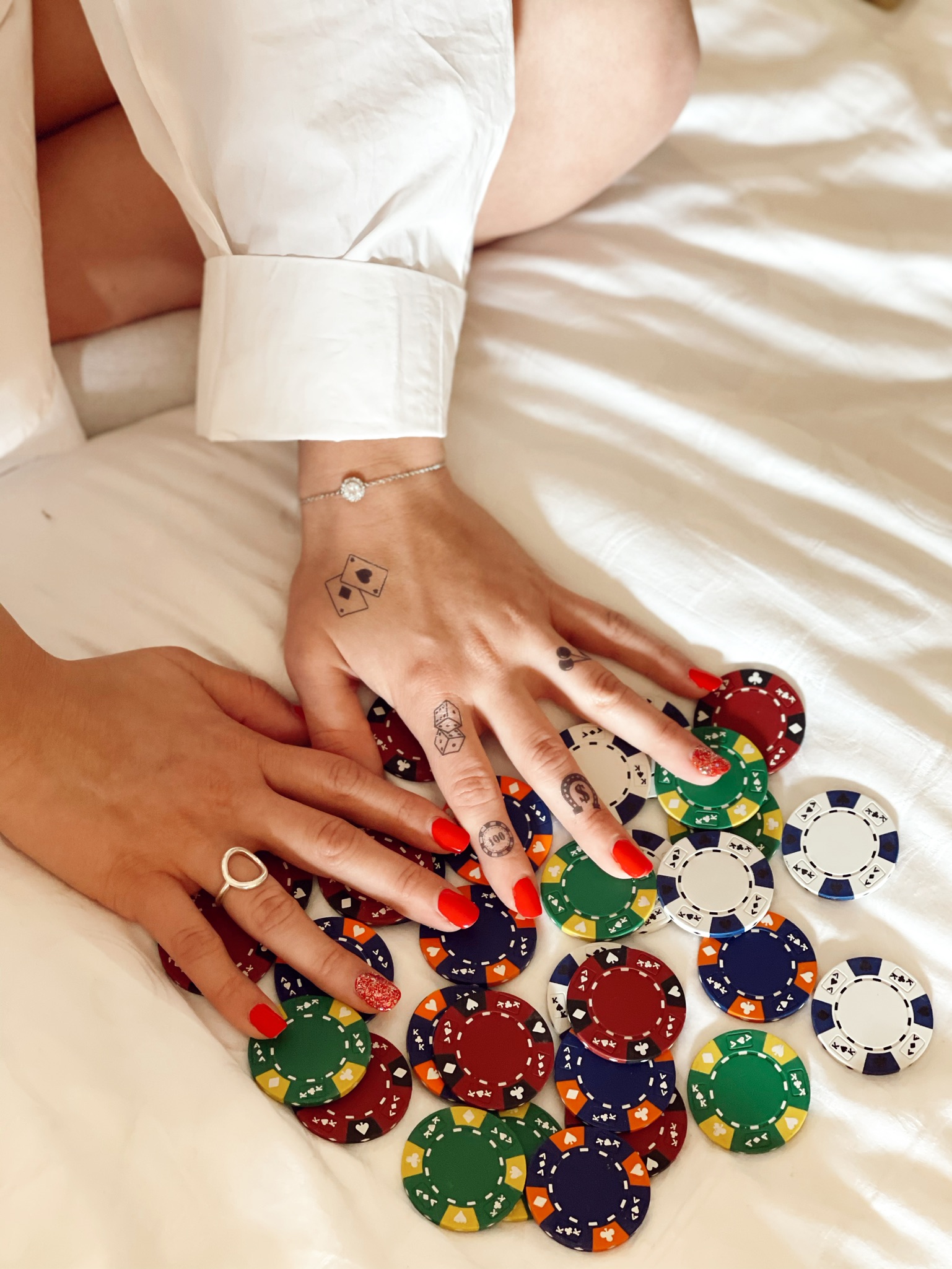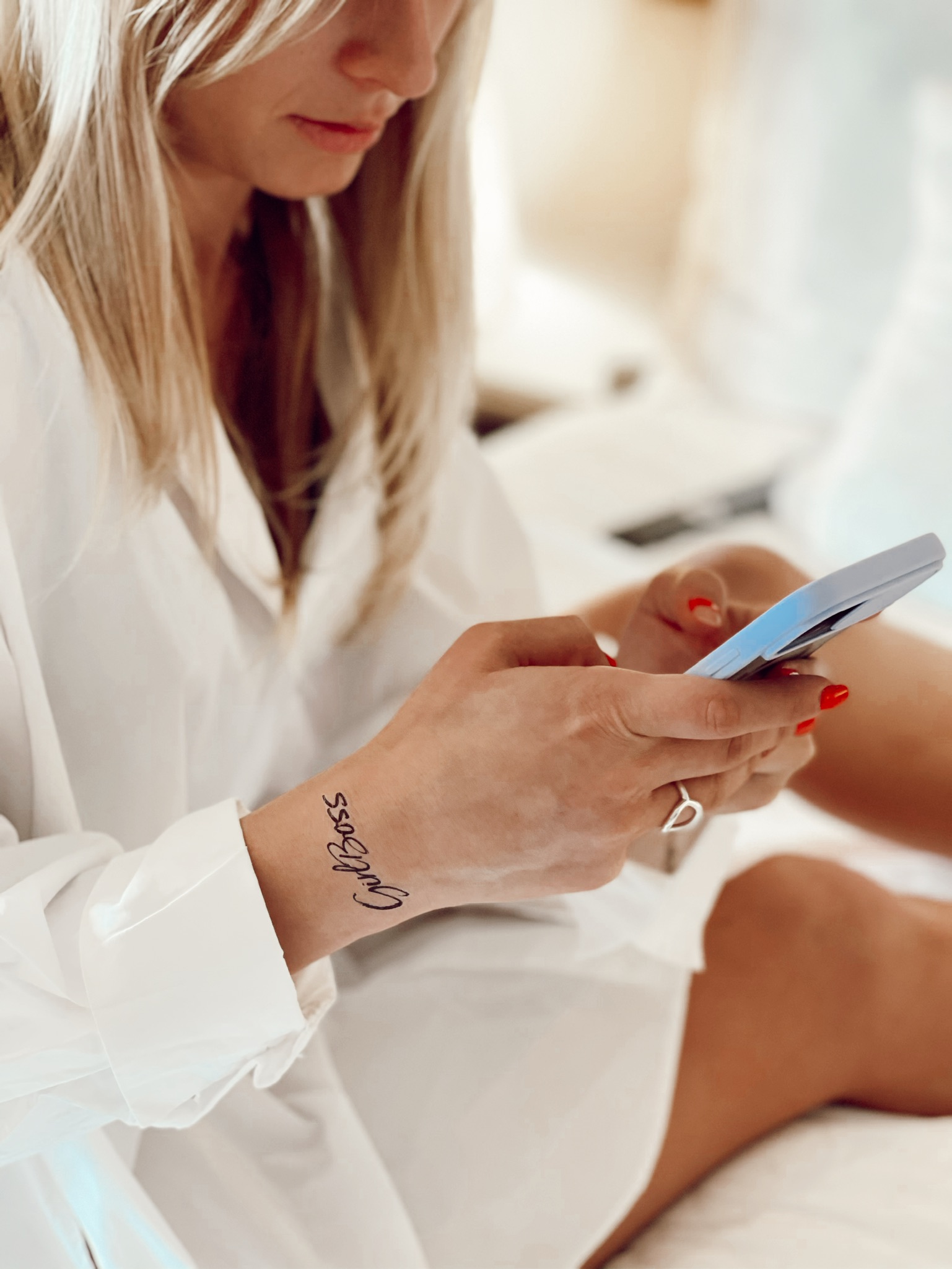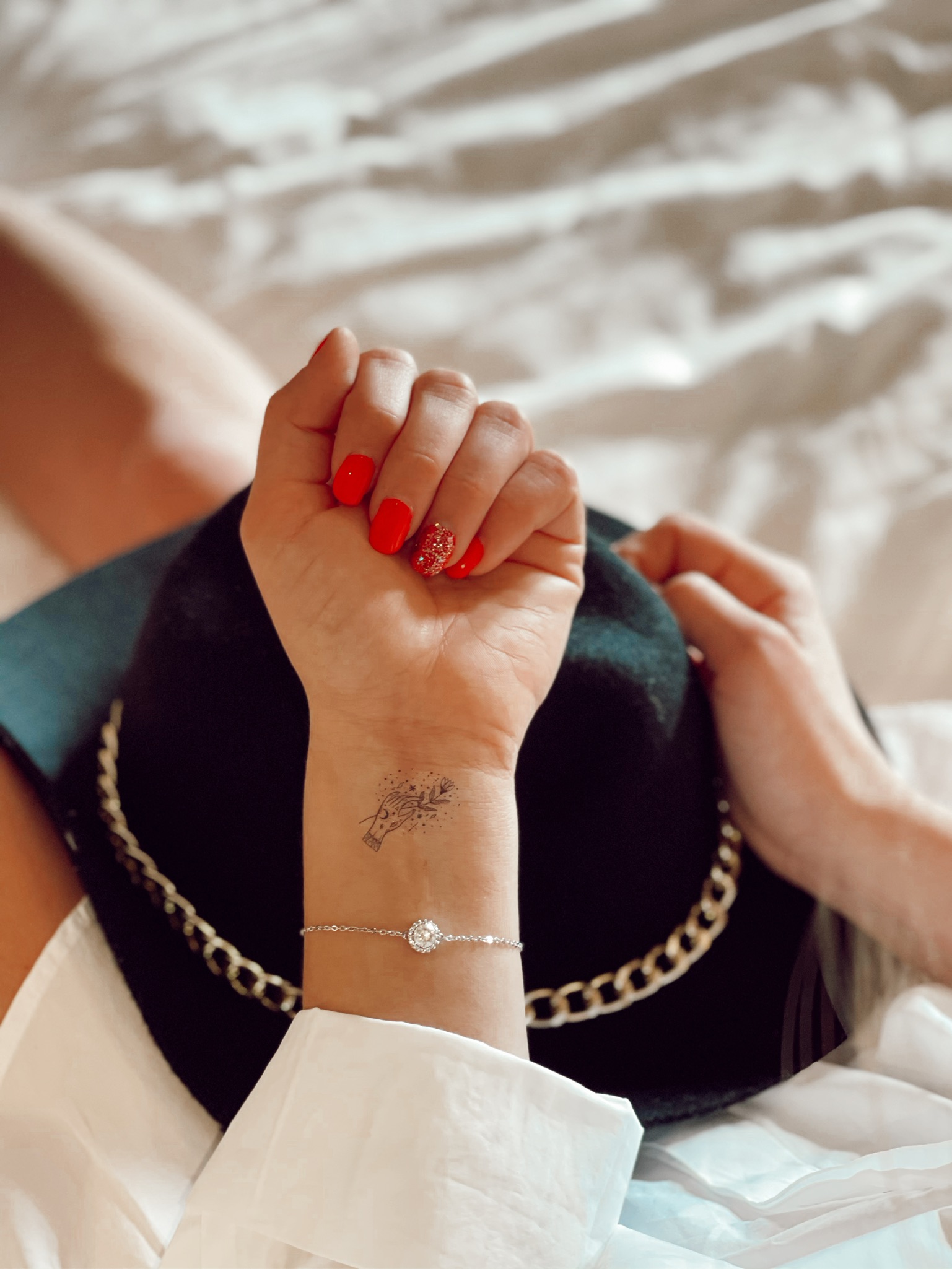 Mini Lucky Game Girlboss Mini Luna
You will discover all our novelties little by little during the month of January/February.
In the meantime, visit our website sioou.com to discover the first releases.