MENU OF THE DAY
- Flowers: For nature lovers, opt for the softness of these floral patterns...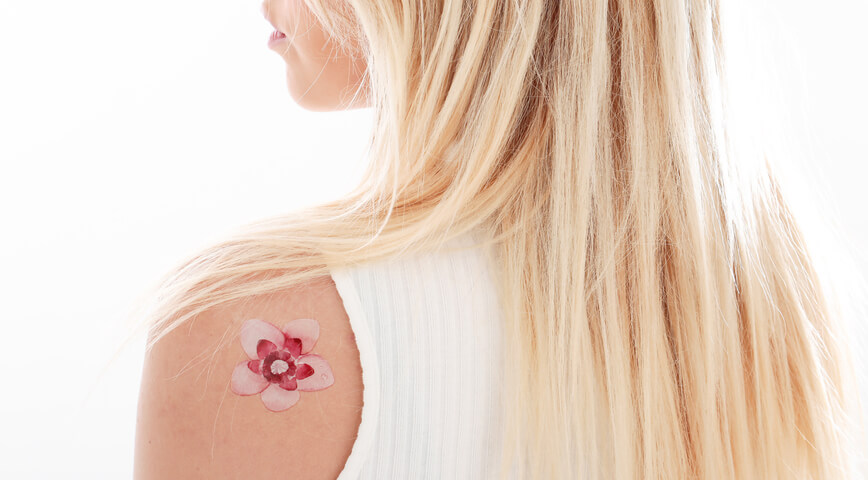 - Feathers: Light on the skin and in the air. The feather is a must for tattoos. We offer different styles and colours but always in a delicate form.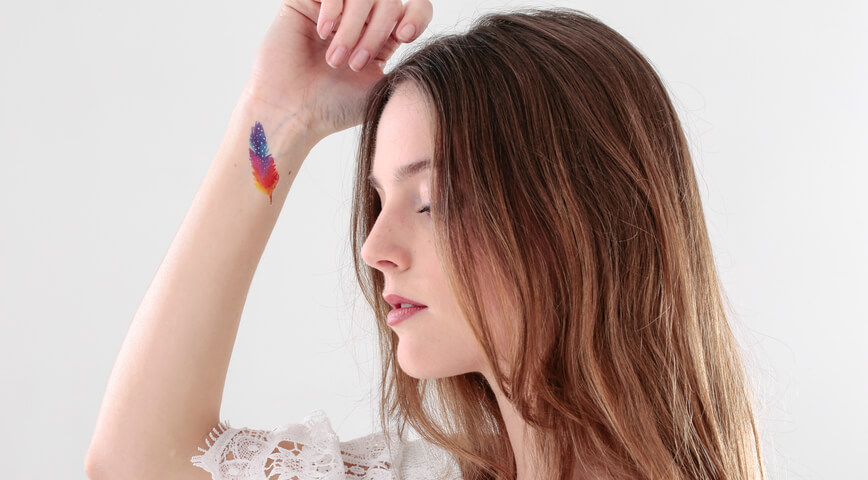 - Black: For an ultra-realistic effect on the skin, we offer models ranging from minimalist to large patterns to create your most beautiful cuffs!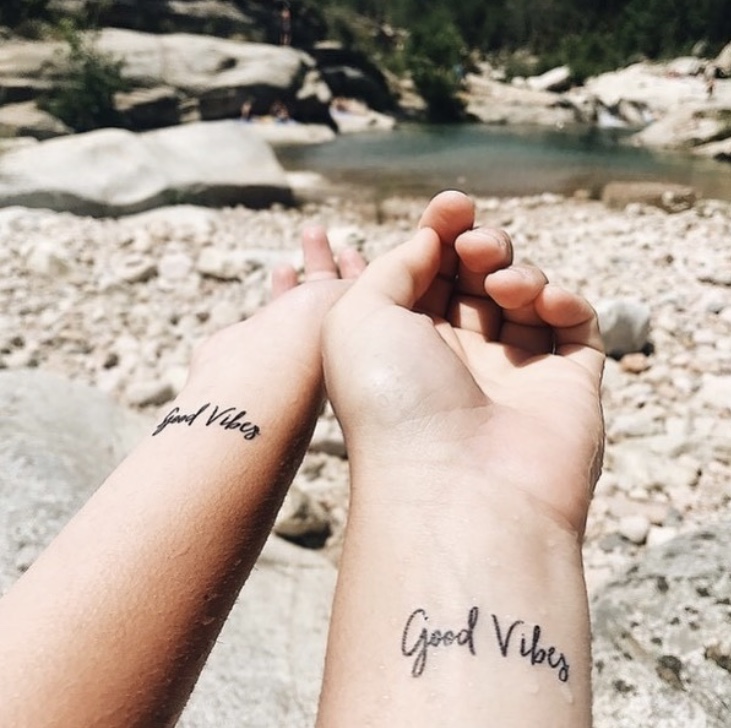 - The golden ones: Illuminate your body with these golden tattoos, we propose various models: From the oriental to the simple and refined one.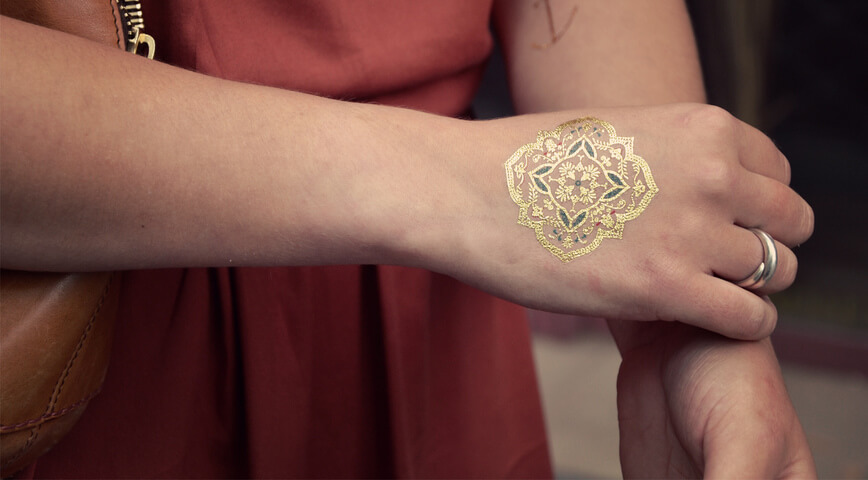 - Geometric: The temporary geometric tattoo is stylish, minimalist and elegant. Triangles, circles, squares, pyramids, rectangles are very trendy nowadays. Geometry never loses its charm and modernity.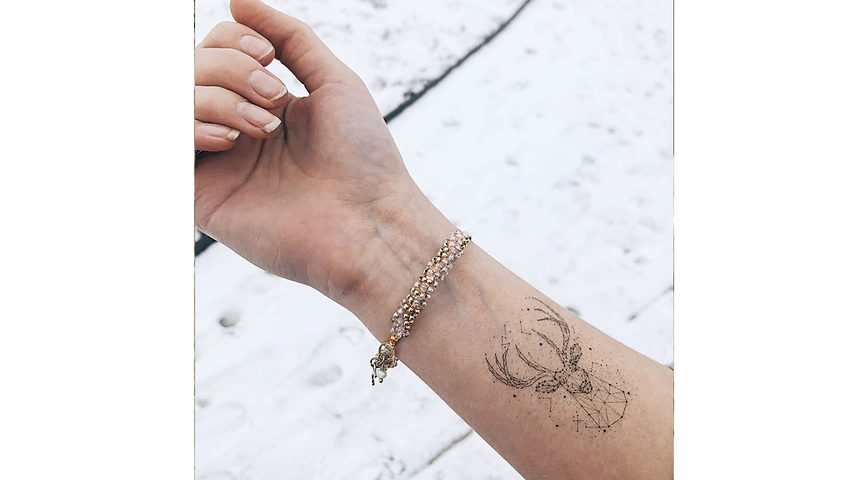 Don't wait any longer, come and choose your favourite model directly from our website sioou.com :)