Yes, it has already been 8 years since the creation of Sioou and the beginning of this adventure !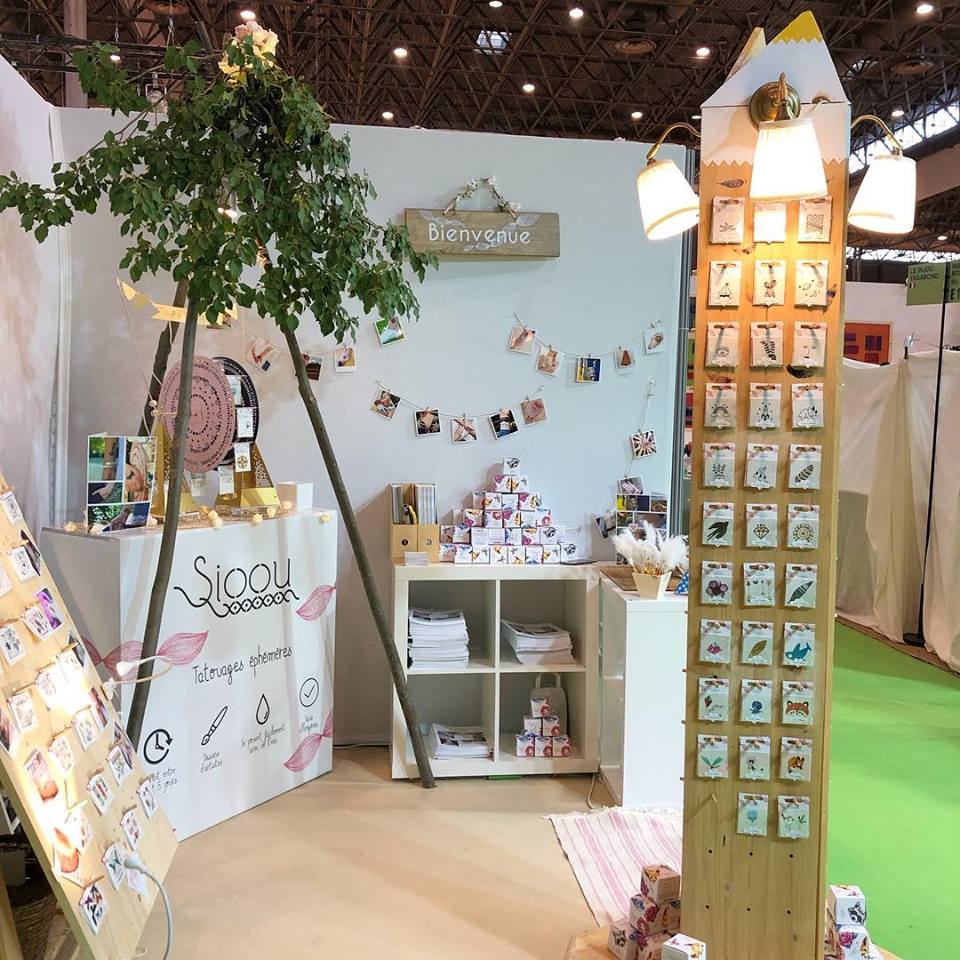 In 2013, Aymeric Raguet founded Sioou, which name is inspired by the Sioux tribe coming from Nevada. He aimed to create temporary jewelry for a general and popular audience. He wishes to give the opportunity to each and every women to accessorize their outfits in an original way. Then, the firm only sells a unique size : the sets. The following year, Sioou brings out the mini Sioous and expands its product range so as to meet a greater range of styles.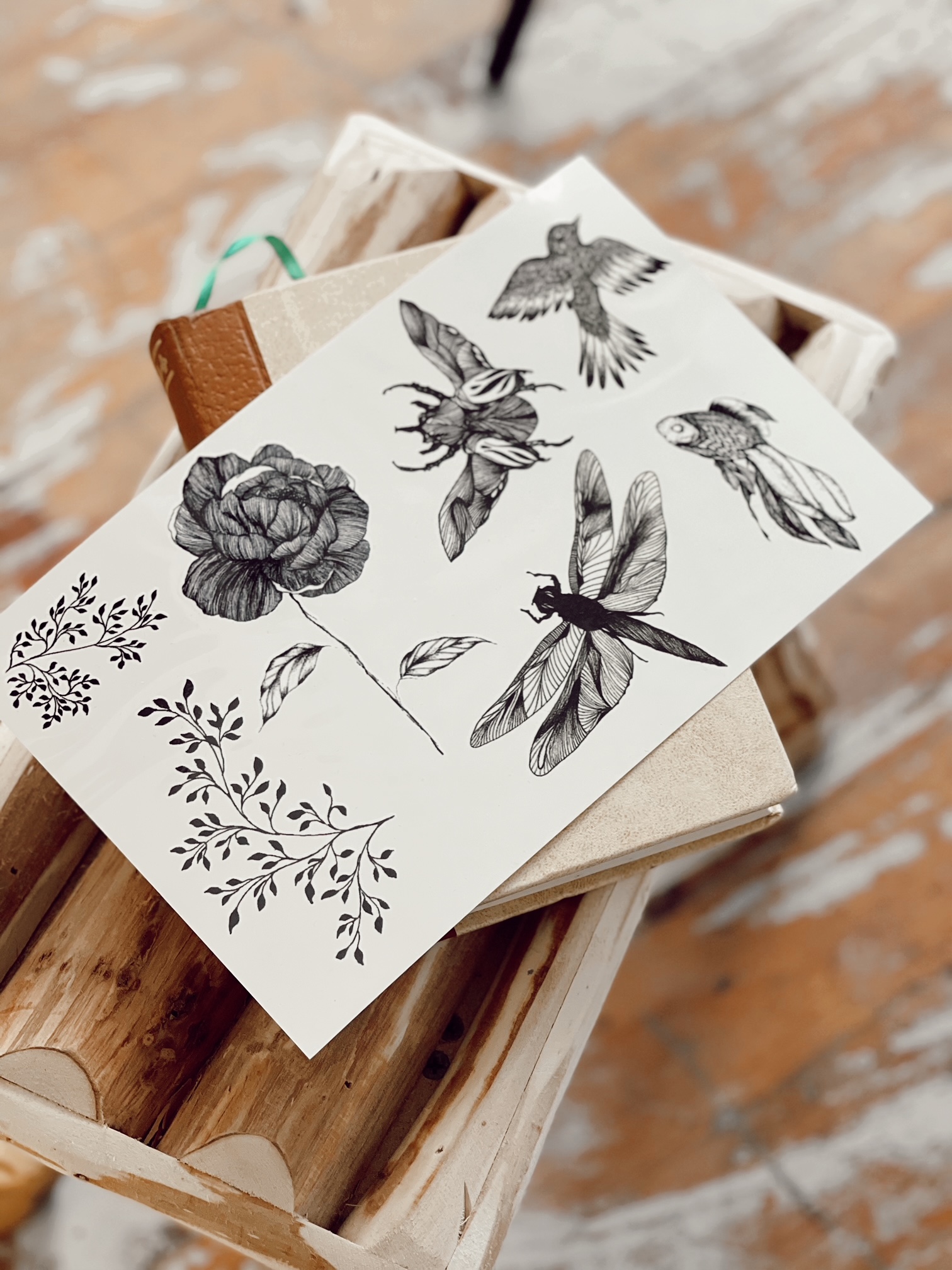 The firm then took a turning point in 2016 with the launch of a new format, which will become its best-seller : the Lovely Sioou. The same year, Sioou takes on the events market with its tattoo bars and personalized tattoos.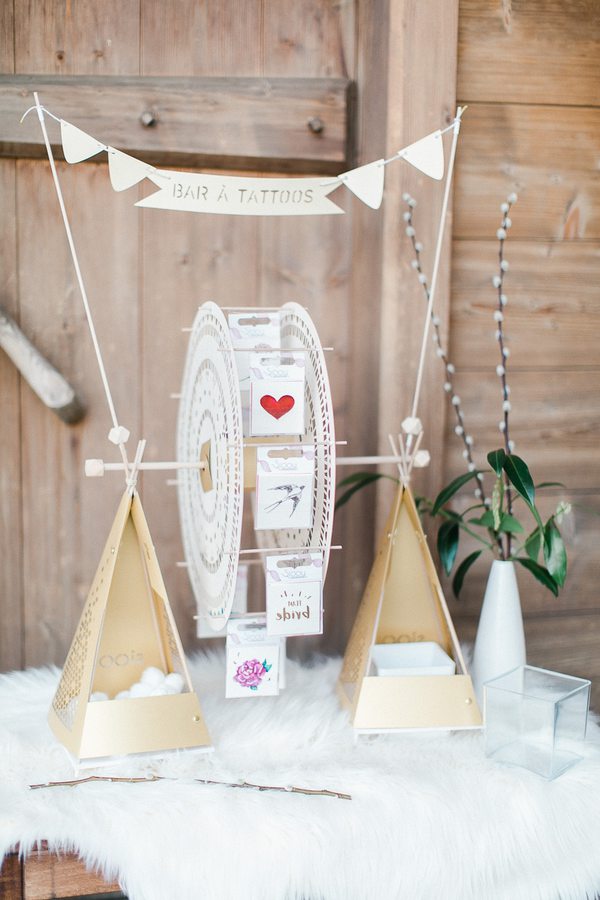 8 years afterwards, Sioou products are distributed through a network of more than 300 retailers all around France and abroad. The firm also works with numerous cosmetic, clothing and jewelry brands ; and is commended by celebrated French women's magazines !