Halloween is coming soon and you still don't have any ideas for a costume?
Look no further, Sioou has just the thing for you!
Discover without further delay our new Mini Sioou for Halloween: The Mini Chicken Flesh ????
This one is composed of small designs each more terrifying than the other: A skeleton, a ghost, a fierce cat, spiders...
Everything to make you tremble with fear...!
So what are you waiting for? Dress up with tattoos to make them crazy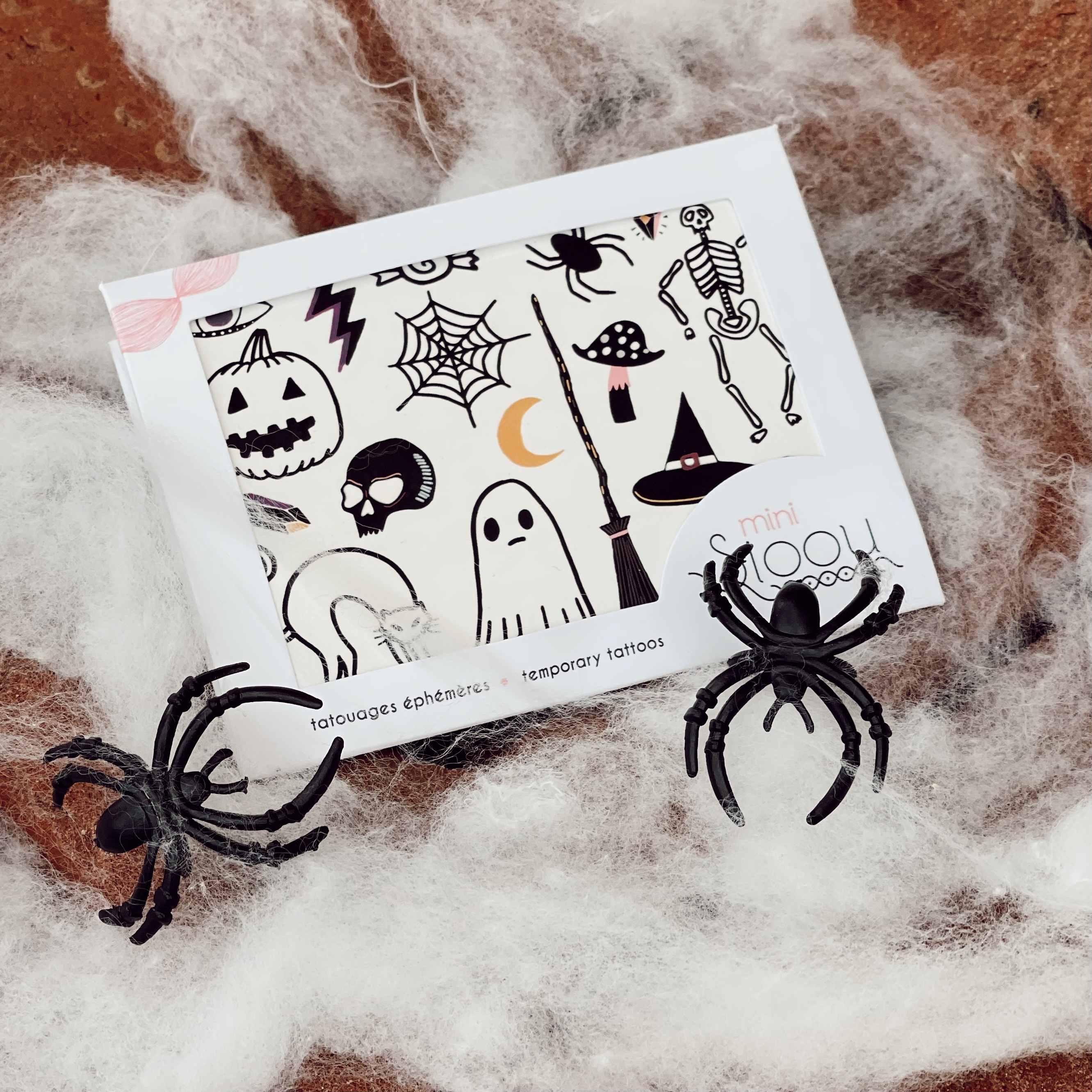 Your Halloween ephemeral tattoo board is already available on our website sioou.com