We called on our artist Lulu au crayon with whom we have already collaborated for our Mini Fairy and Mini Piraterie that you loved!
For this new Mini Sioou, the artist has created for you the little black patterns that you have been asking for!
The set is composed of timeless patterns that will sublimate your body for this summer:
You will find small hearts, moons, stars, birds, suns and much more...
Discover them now in pictures :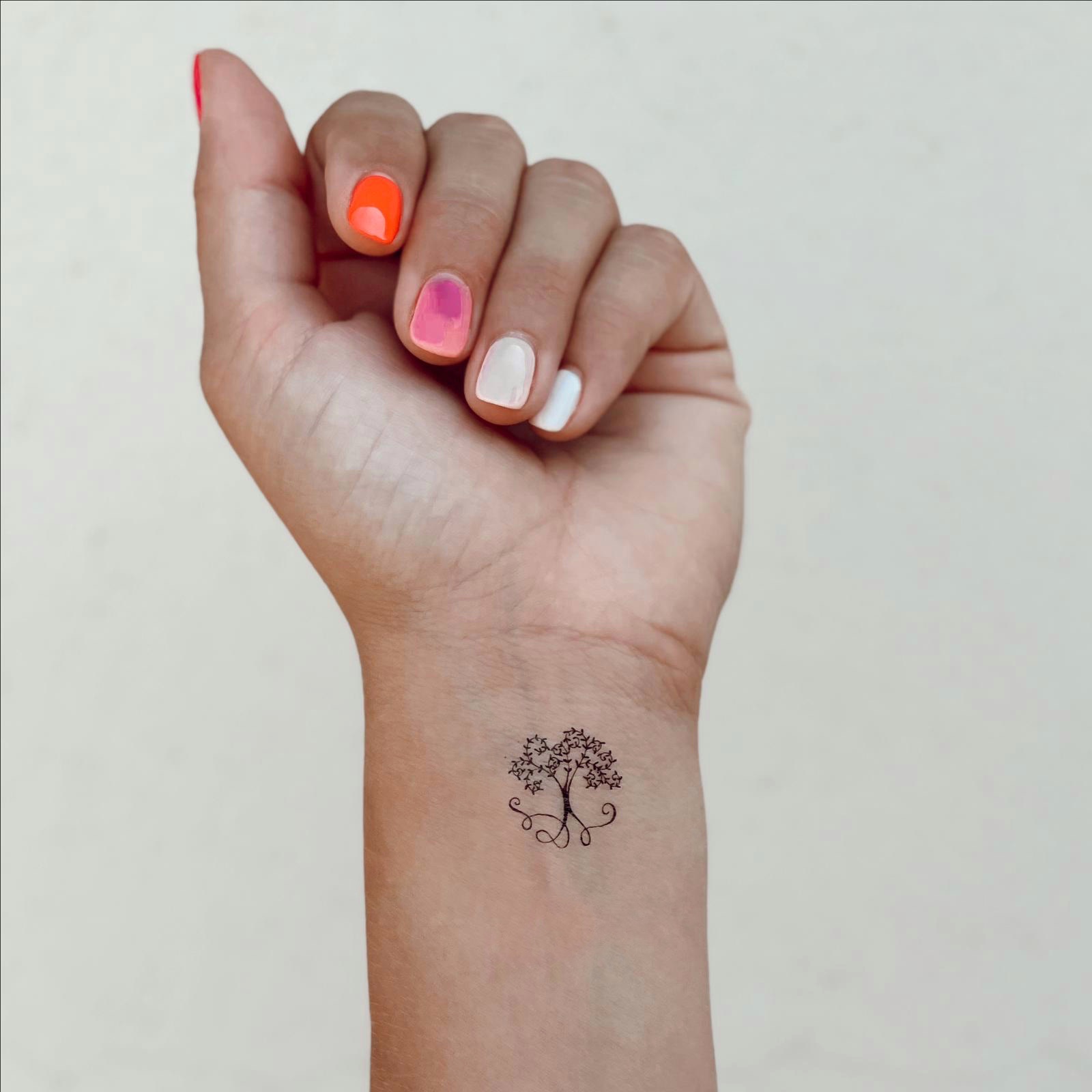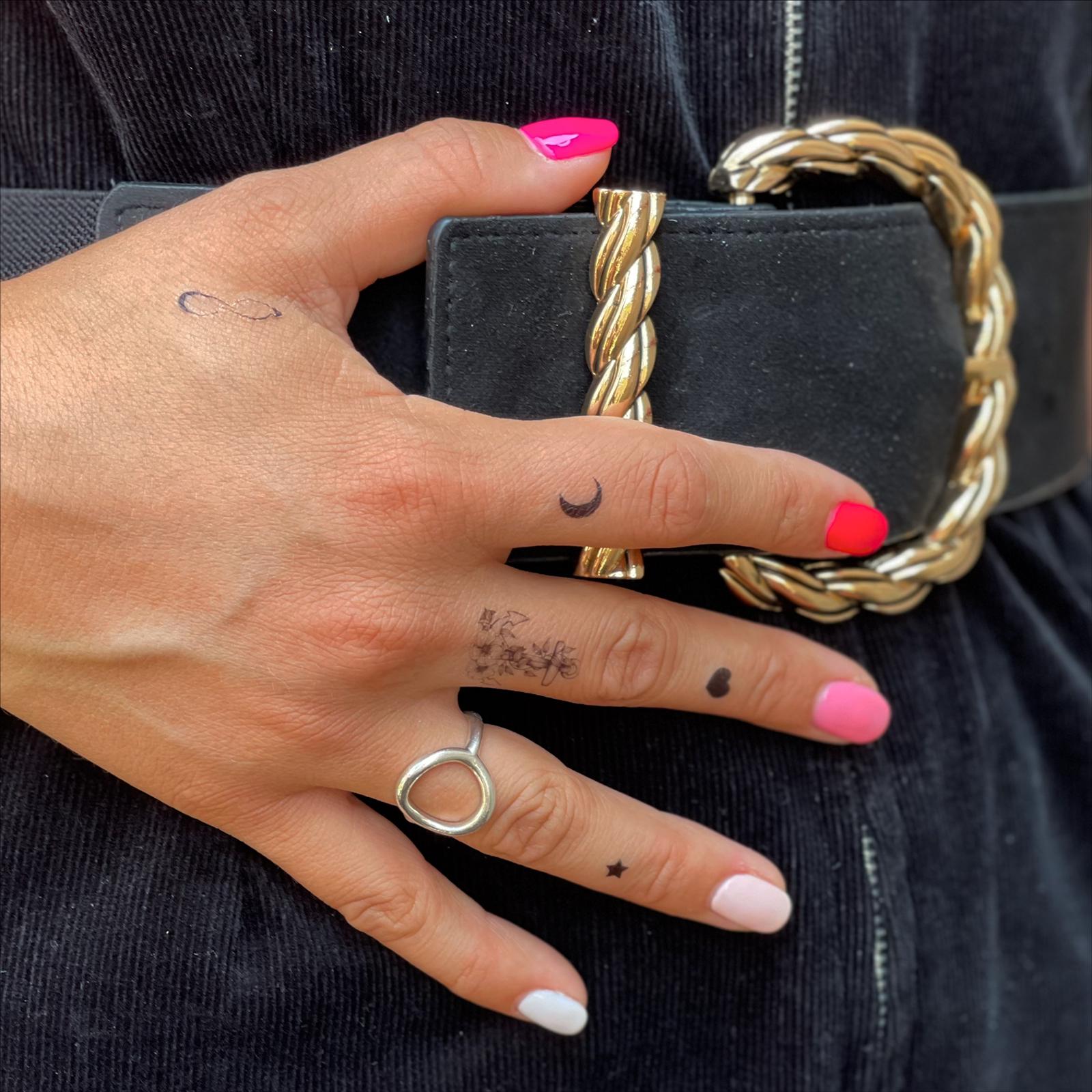 You want to be tempted by these tattoos ? Find our new Mini Essentials here