Do you want an original idea to fill your half for Valentine's Day?
Sioou has made for you a selection of several tattoos:
Our special couple tattoos:
- The Mr & Mrs : One for the lady and one for the gentleman
- Interlaced hands : To tattoo the link that unites you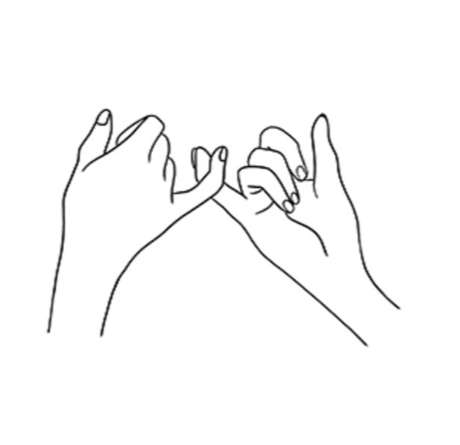 For Mrs. :
- The golden heart : A little heart to engrave all your love on her skin.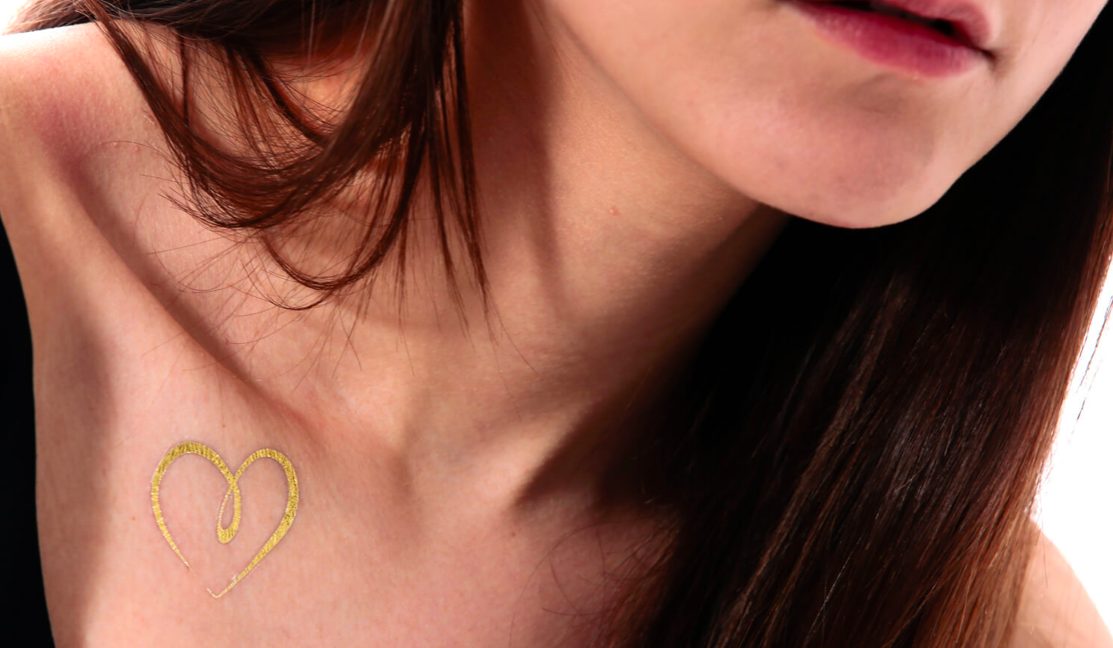 - Our wedding jewellery set: To sublimate your body for the big day!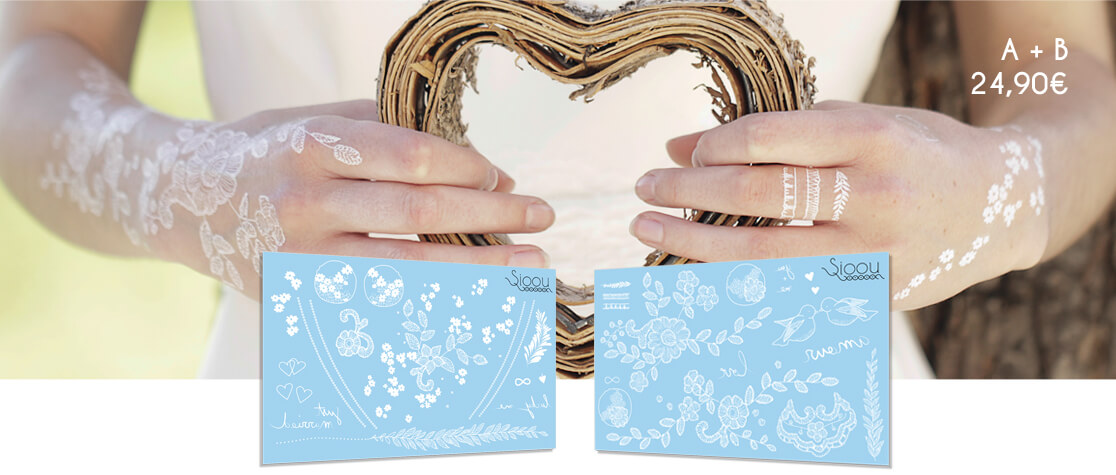 For Mr. :
- A black feather: To finalize a look