Christmas is just around the corner, and we've got something to make your tree look nice...

Our new Christmas products have just been released on sioou.com !
You can now find our brand new Mini Winter, with its pretty little winter tattoos, designed by the Lyon-based artist Pauline Mary.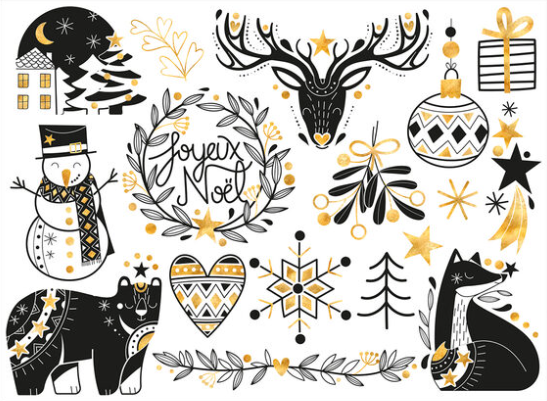 You will also find our Super Tattoo Box for Christmas 2022, which contains 13 temporary tattoos for Christmas.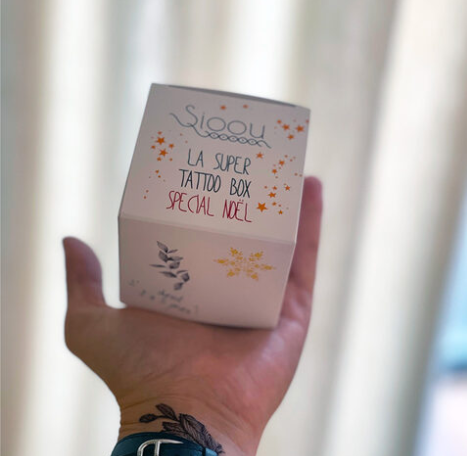 And that's not all : our Mini Christmas and our Christmas Tattoo Box 2021 are still available on our website!
A wide range of gifts to enchant your festive season