You were looking forward to them and they finally arrived!
The super Christmas tattoo box in limited edition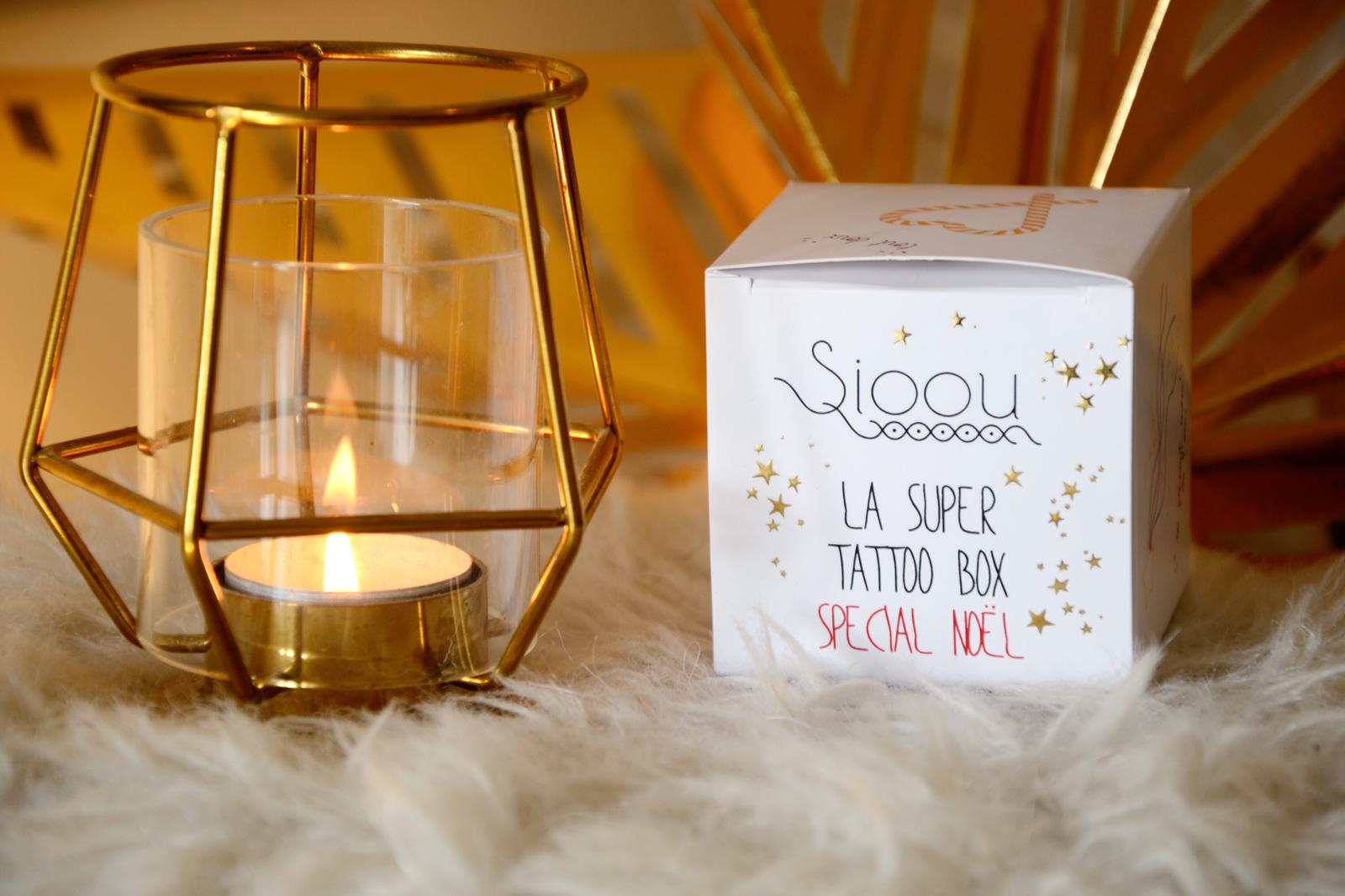 Our little elves have concocted for you small boxes of ephemeral tattoos with a Christmas theme ...
The programme includes 6 different designs + 1 surprise:
- A shooting star to make your most beautiful Christmas wishes come true.
- A deer to carry your gifts
- A snowman to reveal your child's soul
- A golden candy cane heart for gourmets
- A snowflake to bring out the magic of winter
- A branch of mistletoe that will bring you good luck for the year 2021!
- A little surprise writing...
This Tattoo Box is available in limited edition on sioou.com for 10€.