On Friday July 9th, Pigier School organized a graduation party at the Terrasses du Parc in Villeurbanne.
A surprise animation was proposed for the guests : Our famous tattoo bar !
He also dressed up for the occasion: the tipies were in light blue and the wheel in gold to sublimate this evening.
On the program:
Personalized tattoos: A "Team Pigier" in black for the management and a "Diplomas 2020" gold and silver version for the students.
Tattoos from our own collection: Tigers, floral motifs, bracelets...

We share with you below some pictures of this evening: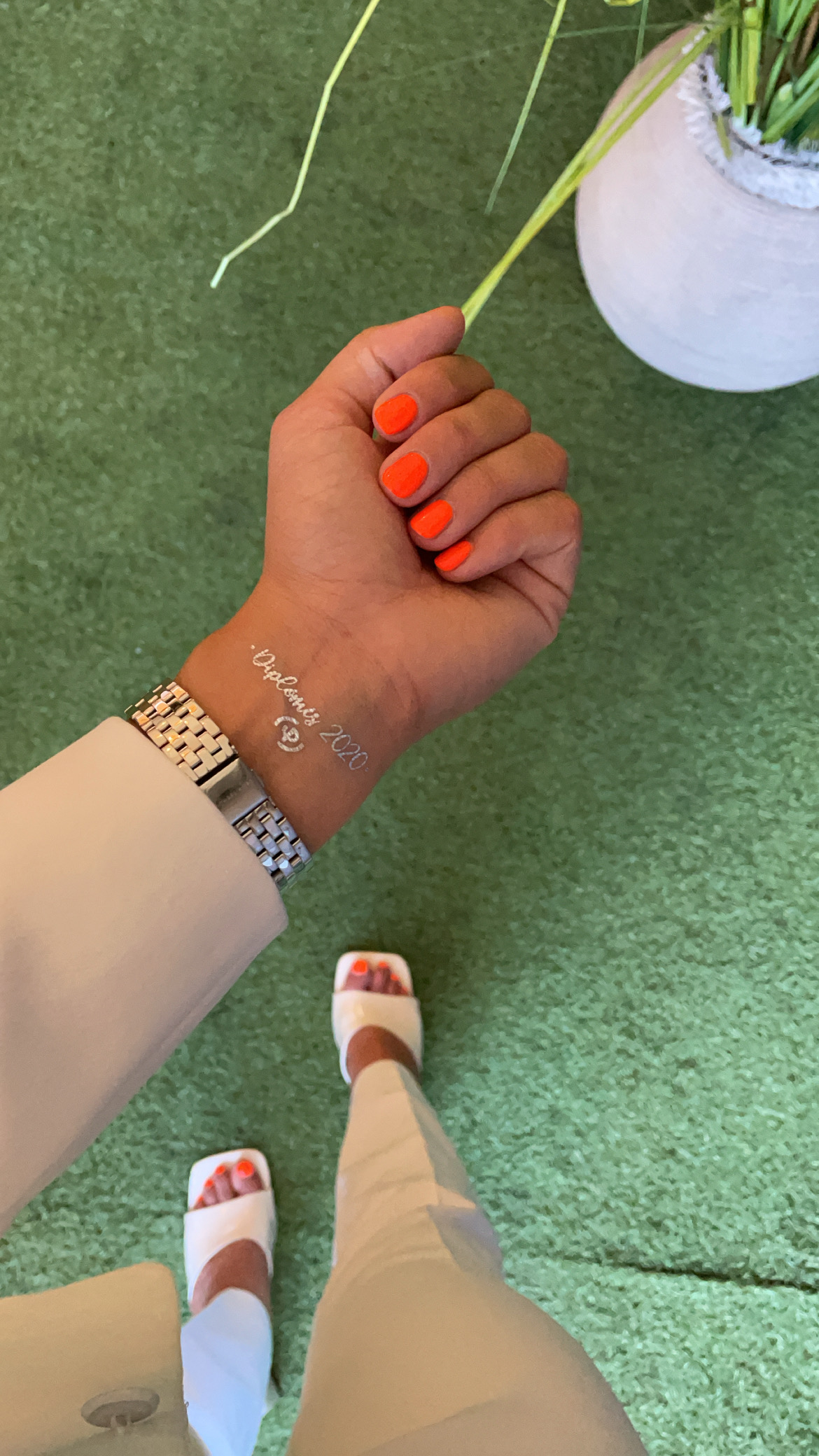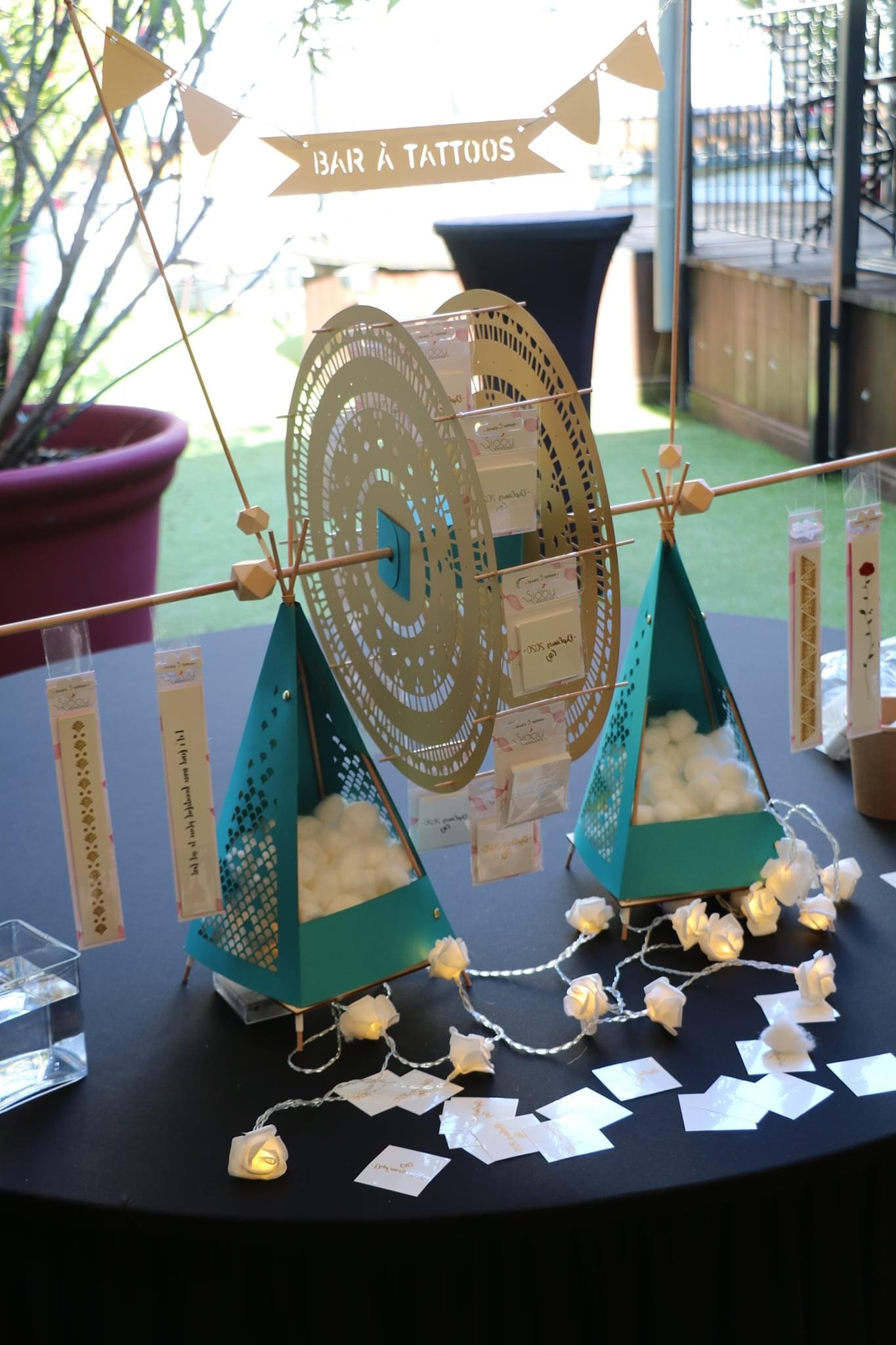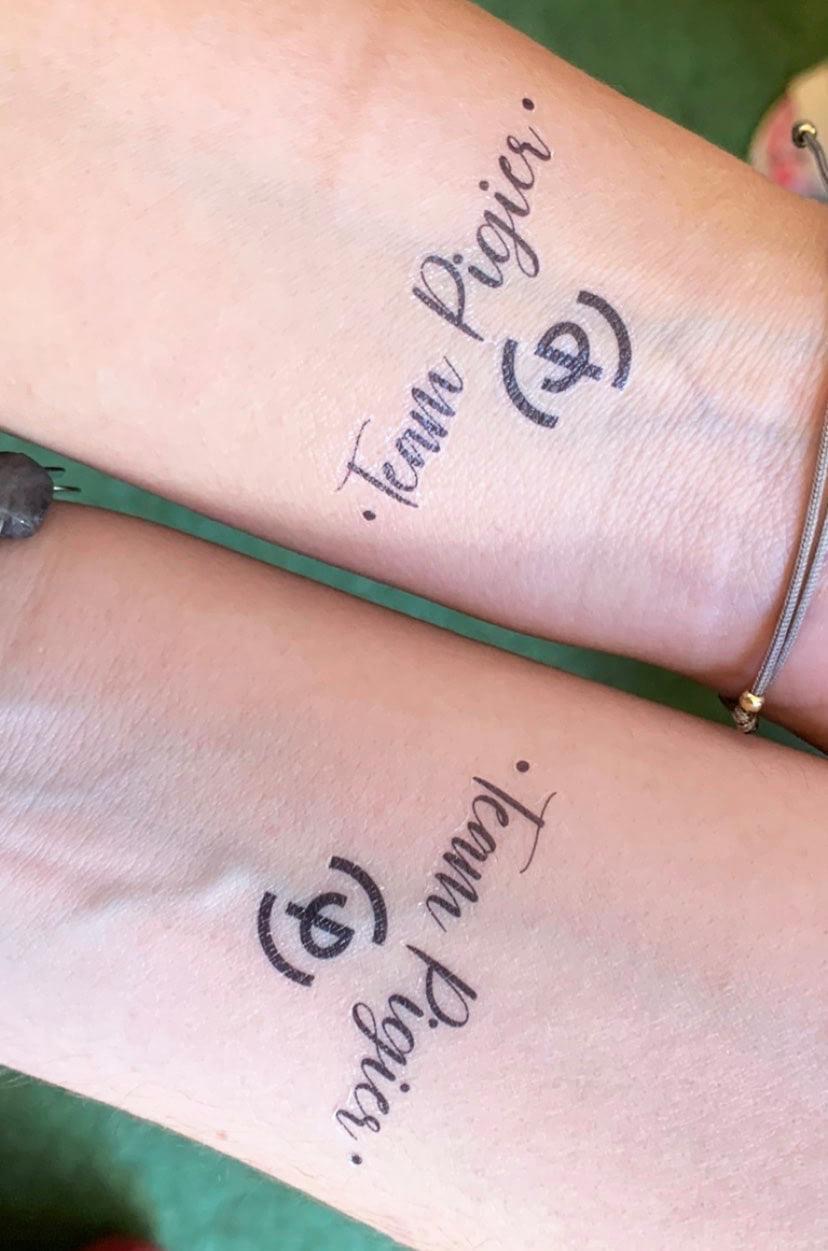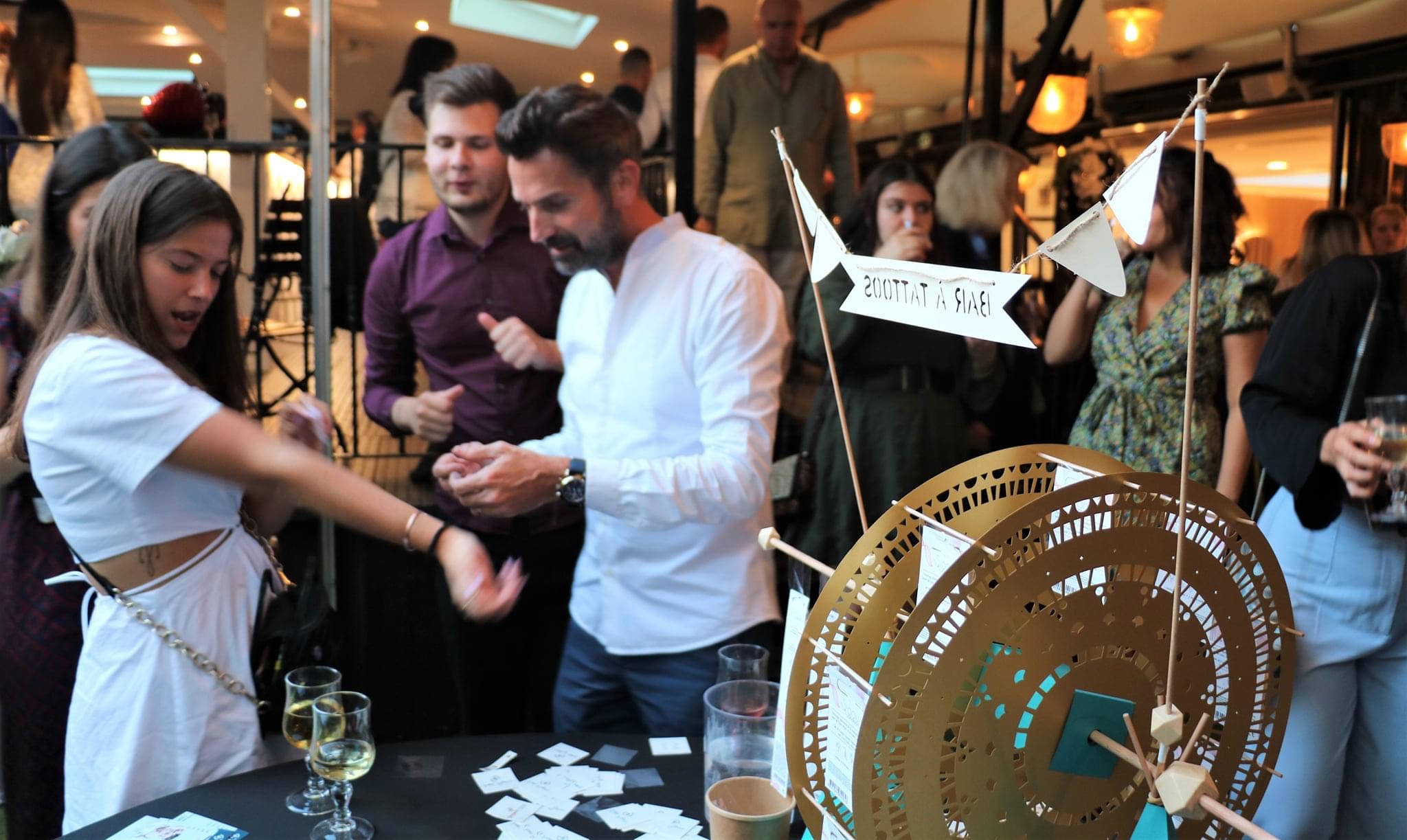 If you also want to propose an original animation for your events, go to our page tattoo bar on the site sioou.com