A new Mini Sioou has appeared at Sioou!
To do so, we called upon our superb artist Lulu Au Crayon, known for her nice creations for children like the Mini Fairy, the Mini Piraterie but also for adults with the Mini Essentiels!
Today she came back with a new Mini Sioou theme: A theme around peace, love, beliefs... all those pretty things we need right now ♥
So we present you our Mini Hope: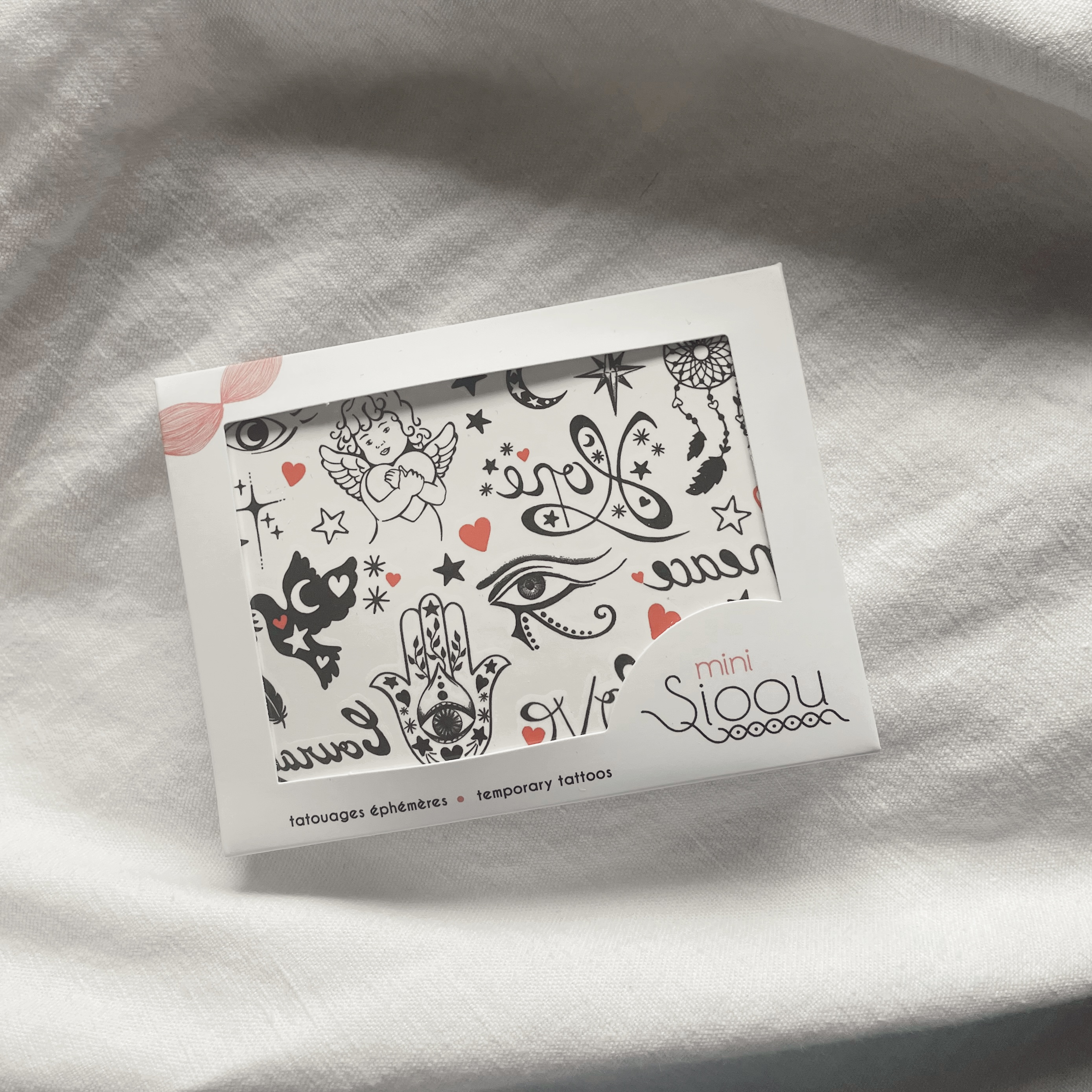 Find on this one several small motives as the eye, the hand of fatma, all of them symbols of protection, the dove and the word peace for peace and many others which represents the hope, the love...
Find this new Mini Sioou on our site sioou.com