This year, we wanted to offer 24 exclusive ephemeral tattoos that are not part of our collection, these are designs created for a mother/daughter duo. They are stored in 24 kraft pouches numbered from 1 to 24. We chose to store them in a pretty box with a "Winter Fairy Tale" theme and petal closures. The illustration and designs were totally drawn by our artist Audrey Suau.
But who is this superb artist? We invite you to discover her in this interview below:
- Hello Audrey, can you introduce yourself?
Hello, I'm an illustrator from Lyon :) I love to draw since I was a little girl (you could find me either with my nose in a book or scribbling whenever I found a piece of paper). I started my career in interior design before turning to my dream job, illustration. I love to draw: flowers, women, birds, children, anything feminine or cute. I have 3 children who are a great source of inspiration in my daily life (and of fatigue too sometimes ;) )
- Can you tell us about your style ?
It's always hard to talk about yourself but I've been told several times that my illustrations are colorful, full of life and have a fairy-tale feel to them. I work digitally, and I like to work with textures and small details. I often add flowers, and little hearts everywhere, it's my girly side!
- Can you explain us how were conceived the illustration and the tattoos of the Advent Calendar?
First of all, I tried to answer the brief as well as possible, to grasp the universe, the atmosphere I wanted and which stuck to the image of Sioou. Then, thinking about Christmas, about winter, I had a color palette that came to mind and from which I started. I thought of a winter landscape, with wild animals, snowy trees... And winter always makes me think of robins, which I like very much.
I drew the tattoos in parallel. I wanted to make several and very different, very feminine tatoos, black and white, color, sweet illustrations for young and old. I drew as if it was for me, what I would like to have in a tattoo: a peony my favorite flower, a unicorn because I love drawing unicorns (who doesn't love unicorns?!) etc. And I did some more research for others. I also tried to find the universe of the illustration of the box in some tattoos...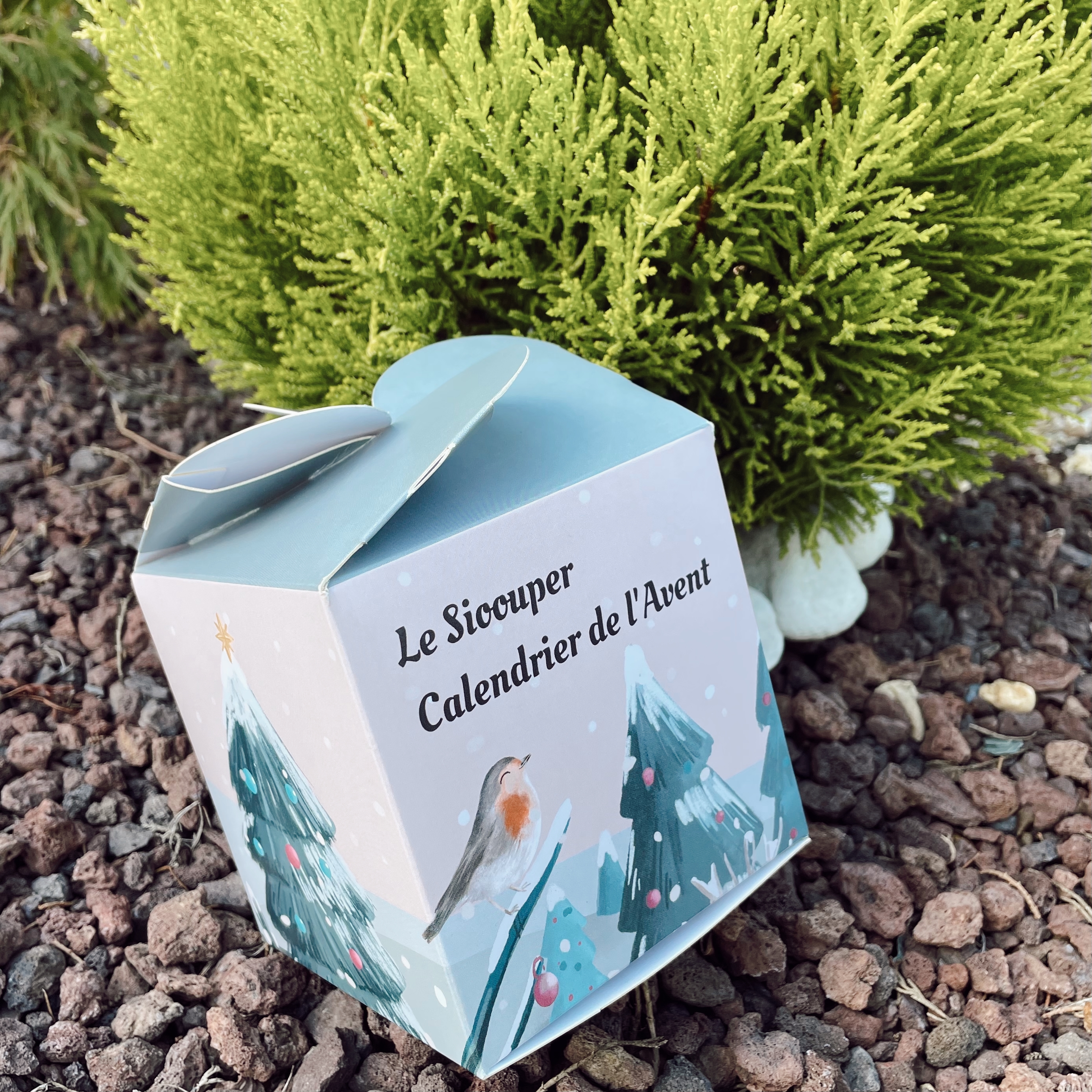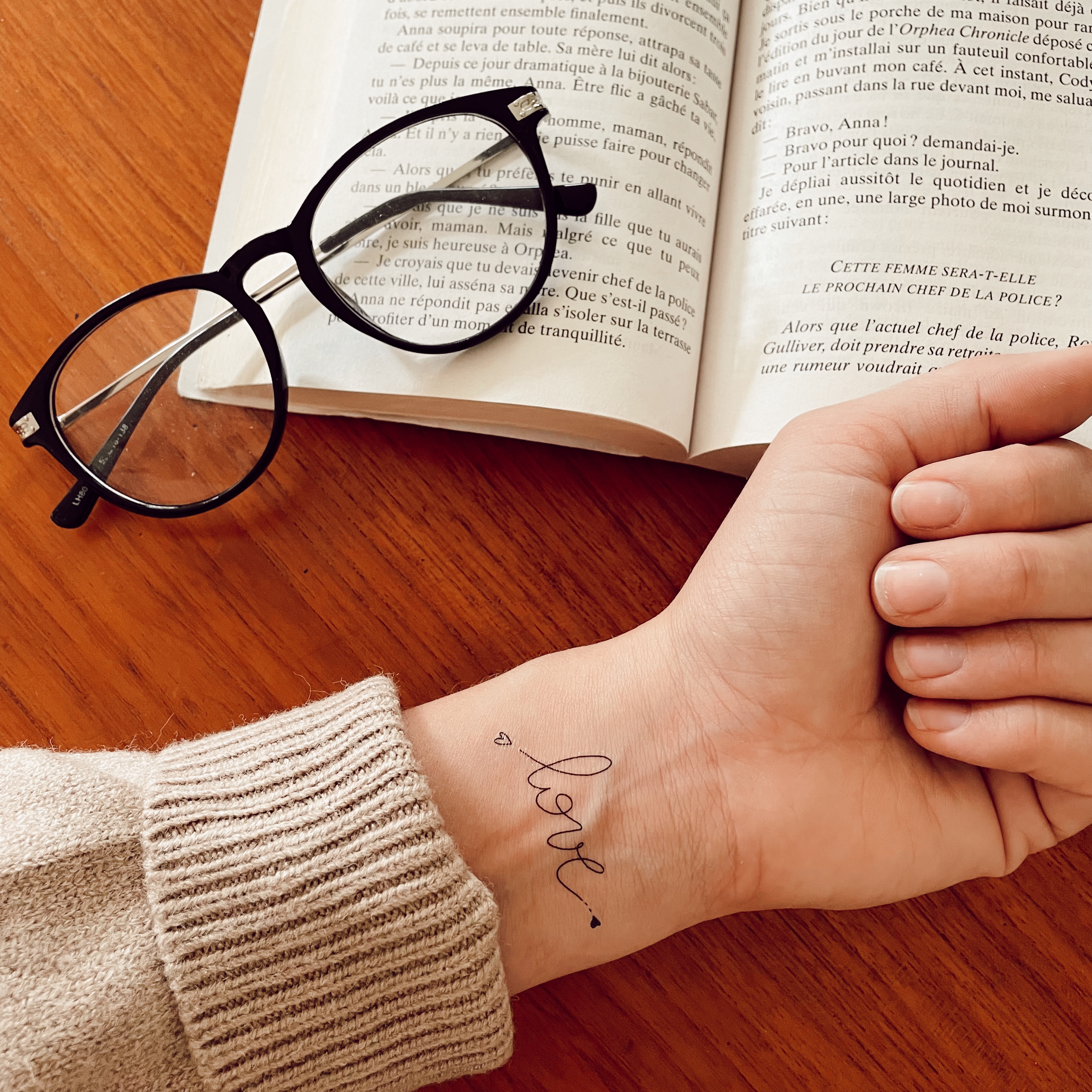 - As-tu d'autres projets pour le futur ?
Je travaille principalement pour l'édition et la presse jeunesse, mais pas seulement. Le plus simple pour découvrir mon actu (et les choses à paraître) est de me suivre sur mon
compte instagram
:)