Sioou unveils these two new Tattoo Boxes!
The Essentials Tattoo Box : Find inside 6 black patterns, the most trendy of the year, a total of 12 tattoos + 1 surprise and small cotton pads to put them!
A gift format that will delight the fans of ultra realistic temporary tattoos...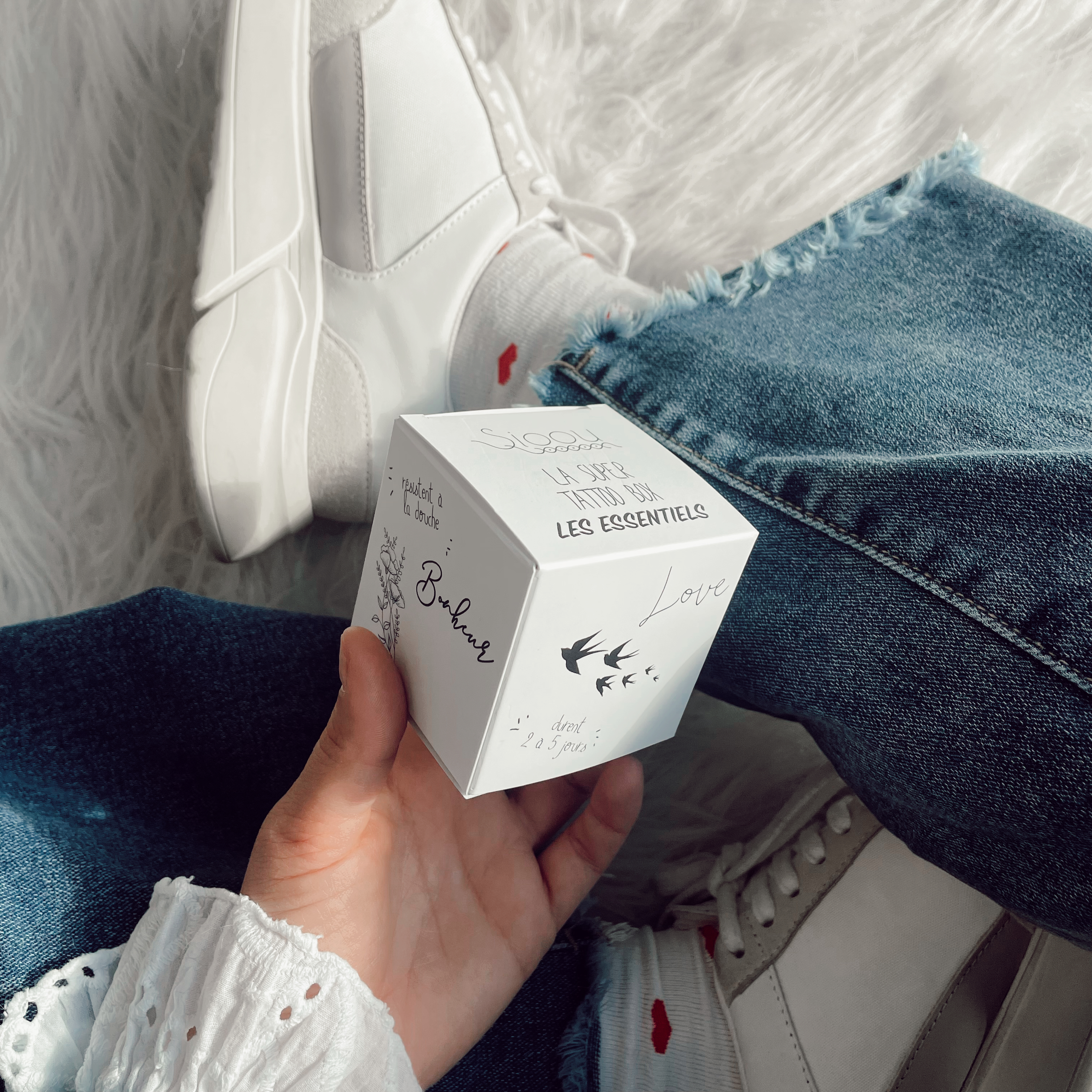 The Kids Tattoo Box : This nice box contains 6 designs for children, as much for boys as for girls, in total there are 12 tattoos + 1 surprise and little cotton pads !
An ideal gift box to offer for birthdays or for family activities to keep the kids busy!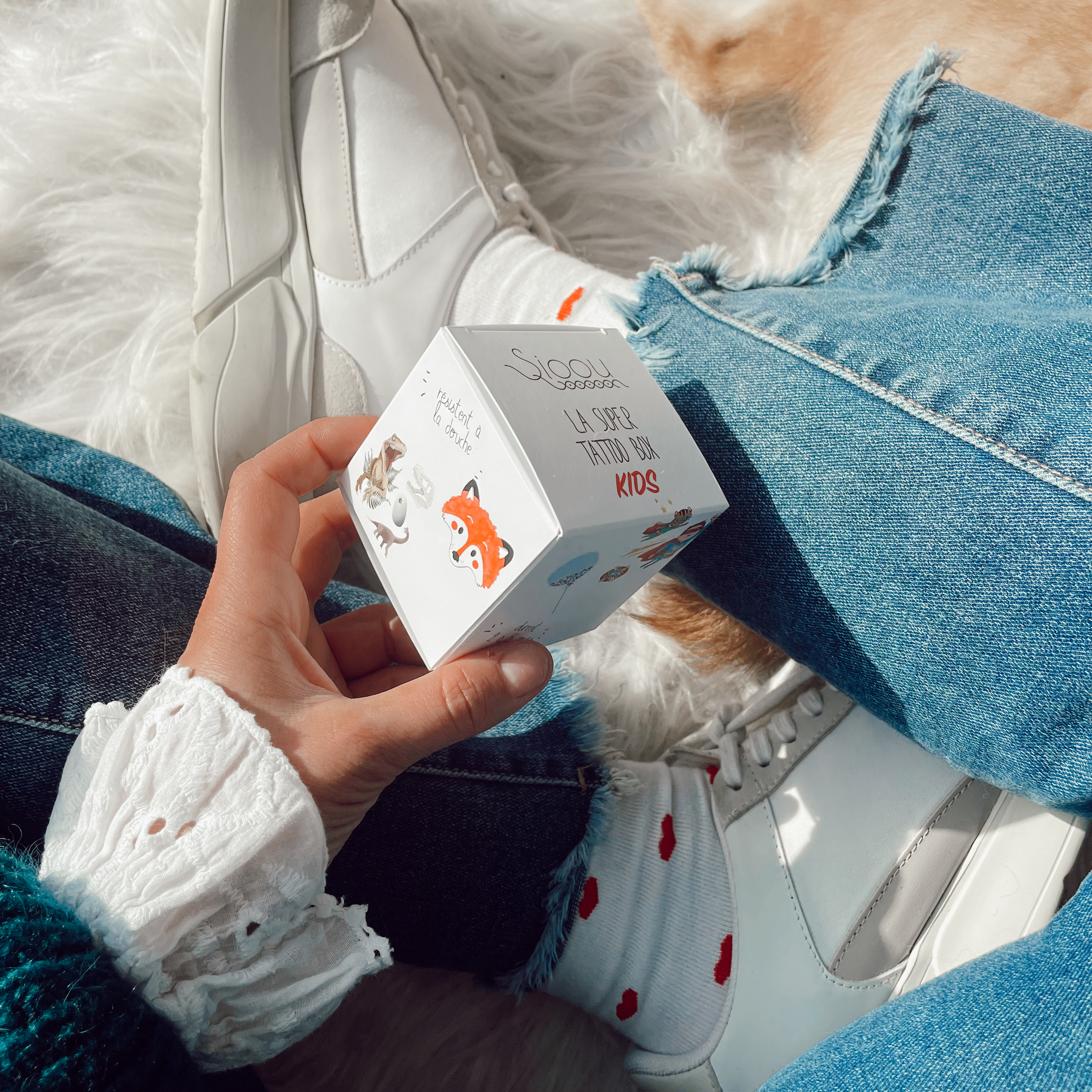 Find on each Tattoos Box the 6 designs exposed, these are in 2 copies each time, which makes 12 temporary tattoos in total + the small surprise tattoo more :)
On your boxes, ready, tattoo :)