Sioou offers you to create your own tattoos. You benefit from a quality equal to that of our own collections.
The products delivered meet the French cosmetic standards.
We can make black, white, colored (all CMYK colors), gold, silver, phosphorescent, and fluorescent temporary tattoos.
Minimum quantities are 100 units per model.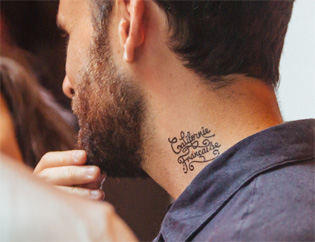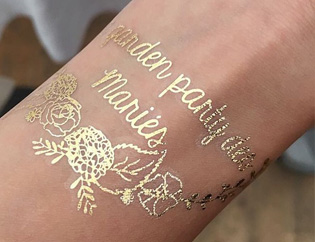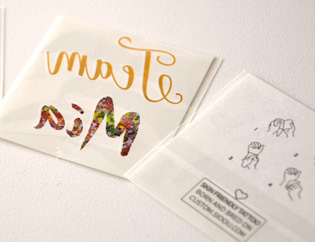 Are you a professional ?
For professionals, we assist you in the design and realization of your temporary tattoos, whether you already have your design or not.
We advise you on the need for packaging and, if necessary, its type.
To discuss your project and get a quick quote, call us at +33(0)4 69 96 00 67, or send us an email at hello@sioou.com.
Please note: the minimum time for printing and delivery is 10 working days.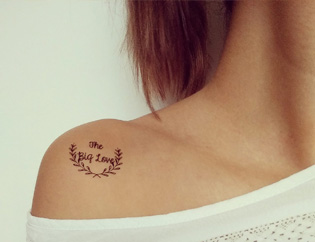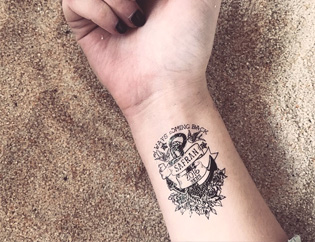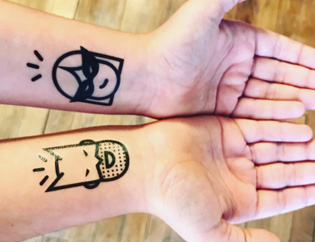 We work with:











... and many more companies.