For the fourth year, Sioou offers you its special Advent Calendar for ephemeral tattoos!
This year, we have chosen the artist Audrey Suau to create the illustration and the motifs of our Calendar.
This calendar is presented in the form of a pretty box with a petal closure and is illustrated around a "winter tale" theme. It contains kraft pockets numbered from 1 to 24 which contain 24 exclusive tattoos.
Audrey Suau has created 24 ephemeral tattoos for you for the occasion, so you will not find them in our collection. They are designs imagined for a mother/daughter duo.
Discover it now in pictures: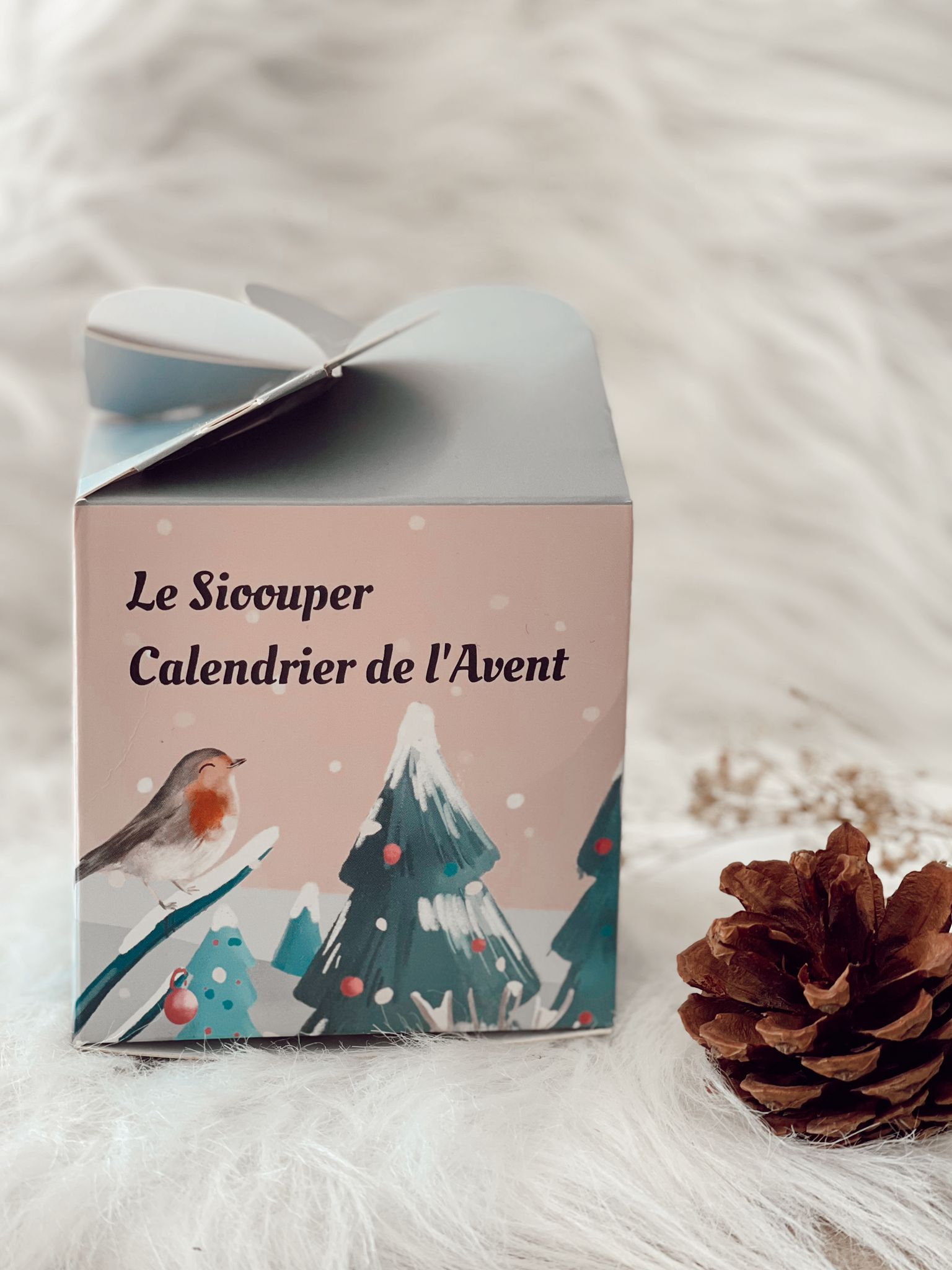 Our Calendar is already available for pre-order on our website for a delivery from November 2nd!
Attention, quantities are limited, only 100 copies available!