If like us you like nail art a lot but your talents on this side are limited: opt for tattoo-manicure! The idea is to customize your nails easily and quickly after your nail polish application with small temporary tattoos.
Step 1 : Choose your polish, your tattoo board and your top coat !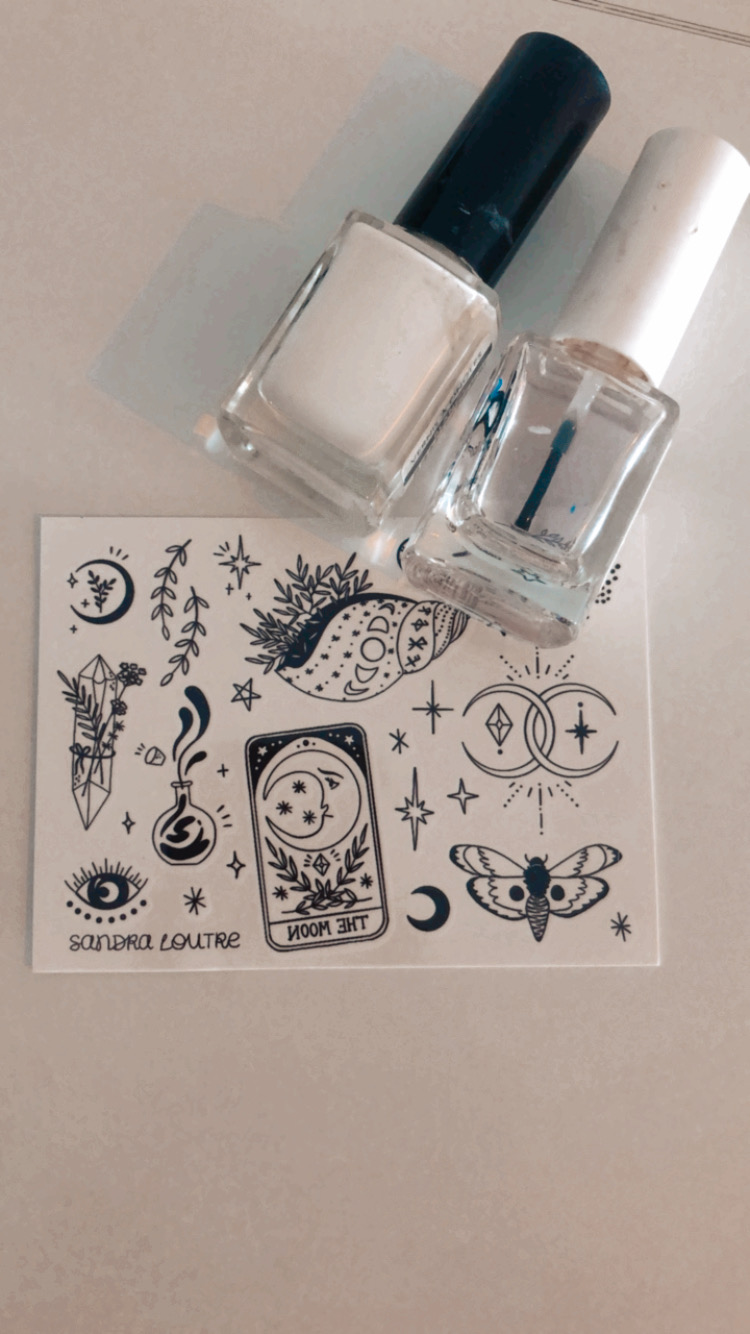 Step 2 : Cut out your small Sioou tattoos, here is the Mini Talisman designed by Sandra Loutre.
Step 3: Apply the tattoos to your nails by moistening them for about 15 seconds.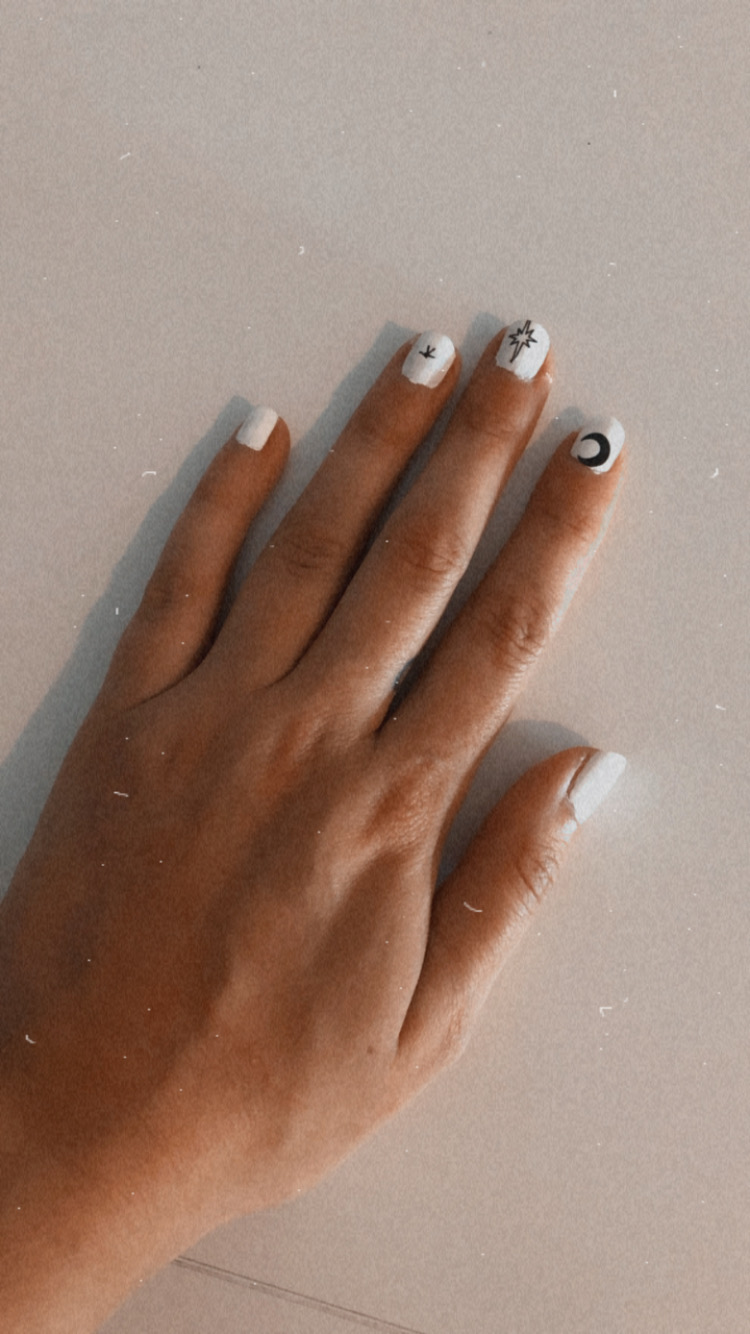 Tadaaaaaa!
Feel free to share with us your creations on Instagram with the hashtag #sioou