Here are a few ideas for Christmas gifts to put at the foot of the tree among our ephemeral tattoos :
1. The pretty advent calendar 2020

Come and discover our selection of ephemeral tattoos in the advent calendar 24 boxes edition 2020 on the theme "a chalet in winter" illustrated by Chloé Manceau. Like a nice little surprise unveiled every day to wait patiently until the evening of December 24th.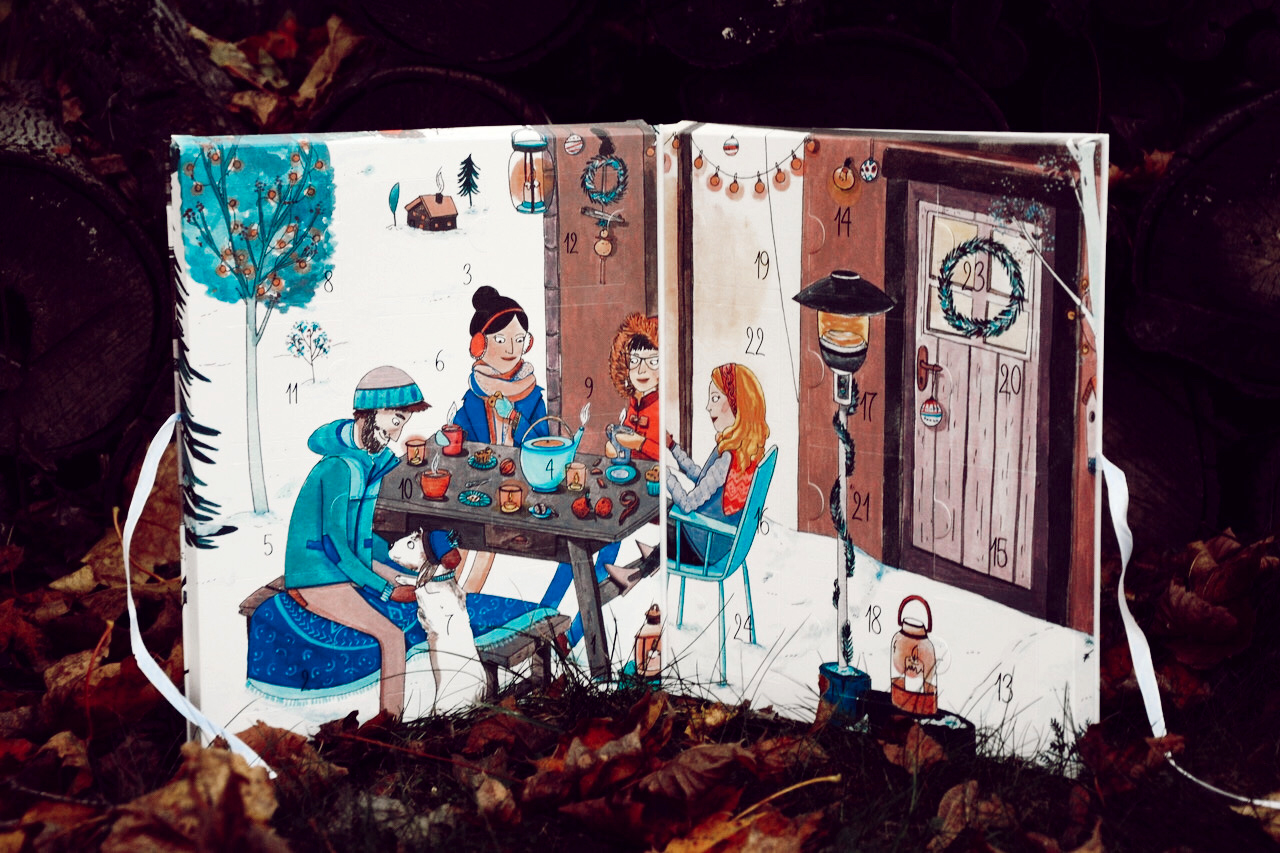 2. The Christmas Super Tattoo Box
A nice little gift box containing 12 ephemeral tattoos + 1 surprise on the Christmas season just for you. A limited edition thematic box not to be missed.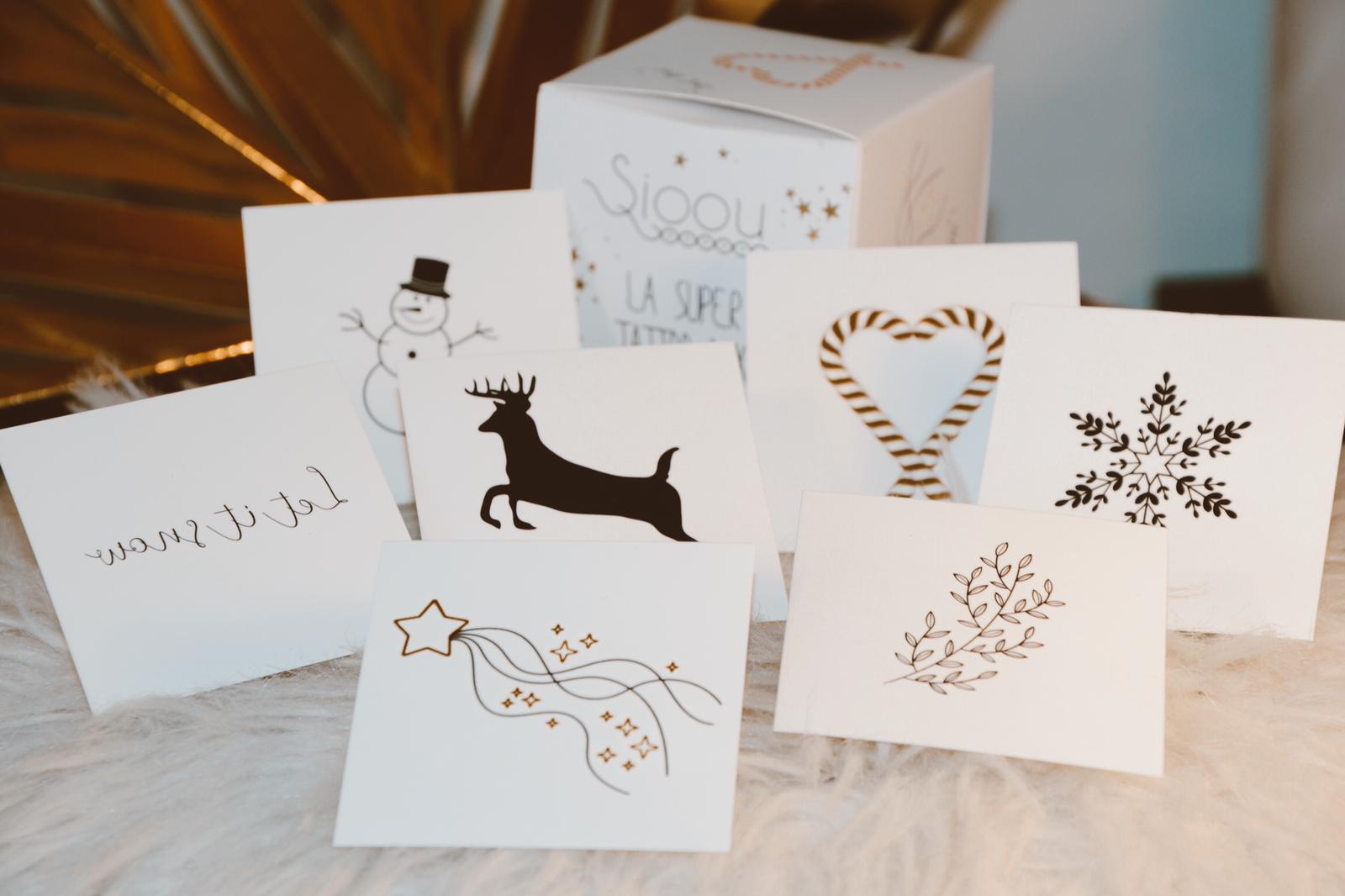 3. Our boxes

Be seduced by our gift boxes containing 5 sets of your choice.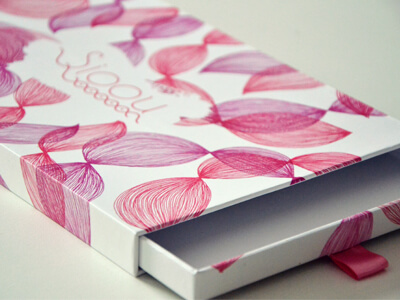 4. Our Lovely Sioou pouches
Otherwise come and melt down and without excess for one of our numerous pouches of 5 individual tattoos. Choose the theme you prefer!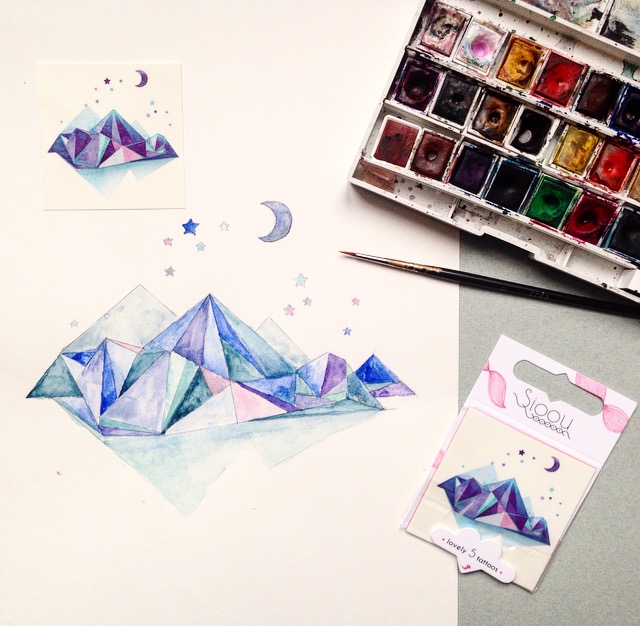 So which gift idea is your favorite?