The cruise is having fun with Sioou!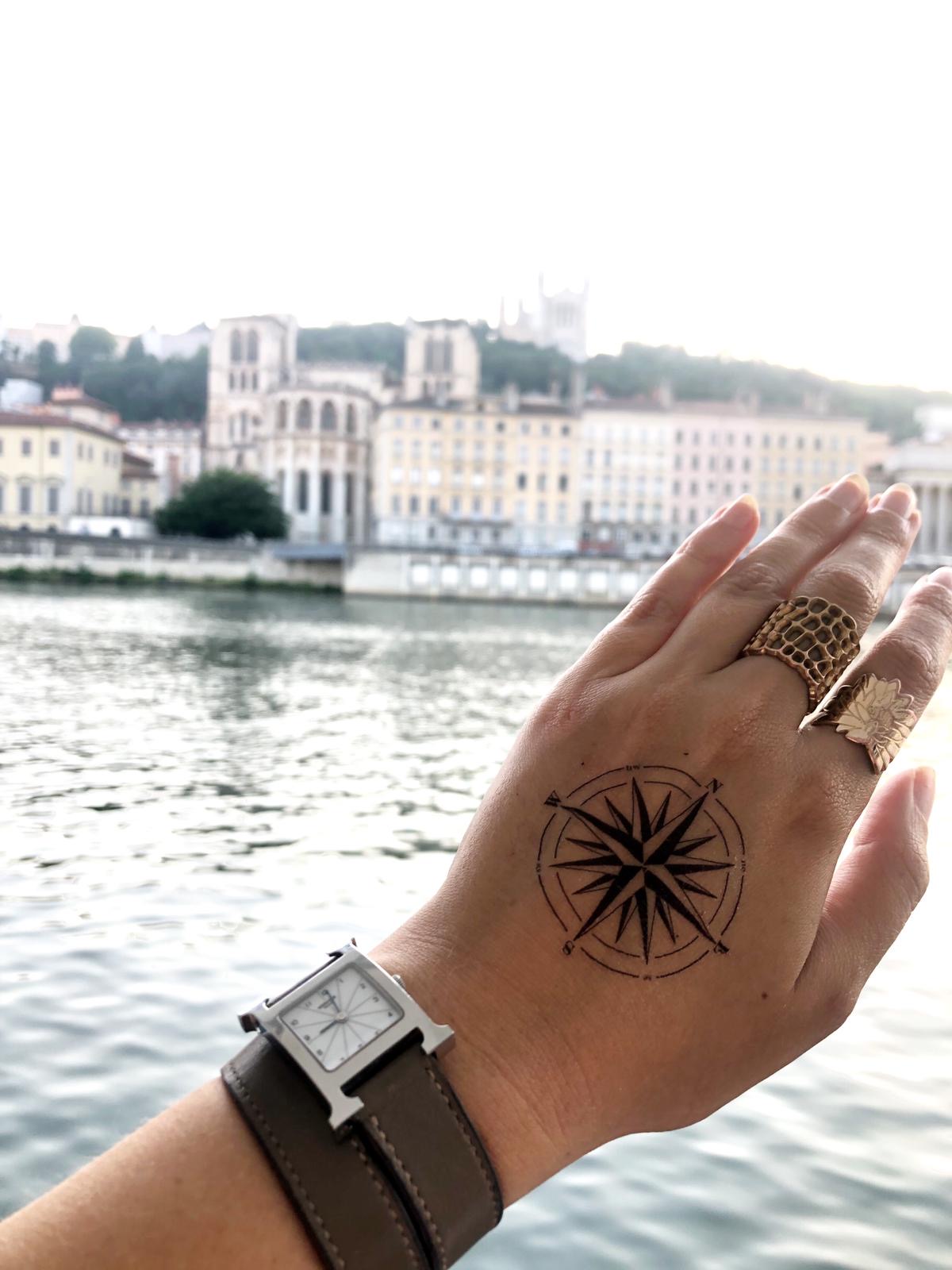 Last Thursday was the Sioou X Volupté cruise.
On the program was a two-hour cruise on the Saône river with a dinner aperitif and a tattoo bar animation.
We had the pleasure to count among us some influencers from Lyon to present the brand and make them test our products. They were able to enjoy a nice moment and a beautiful sunset over our beautiful city of Lyon.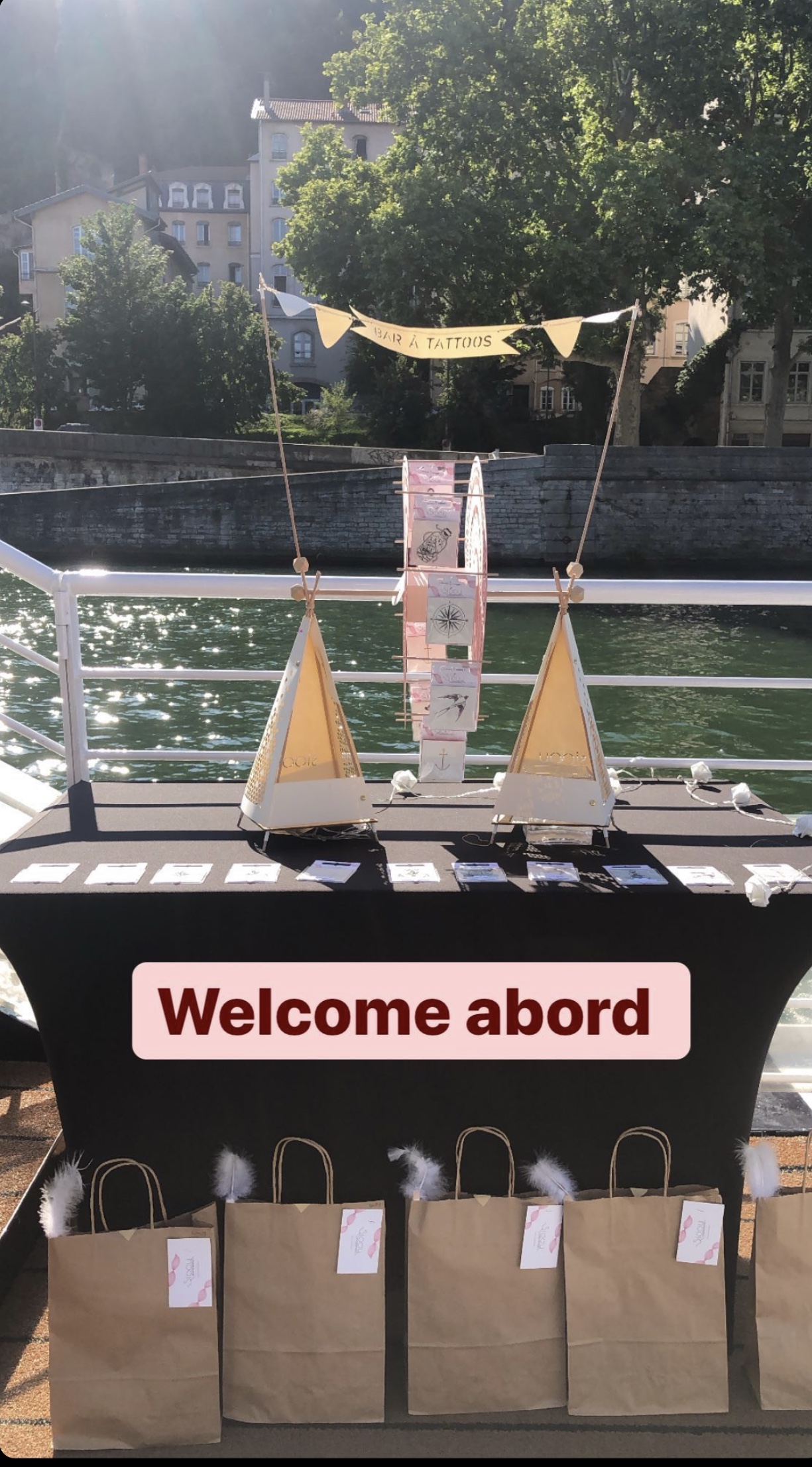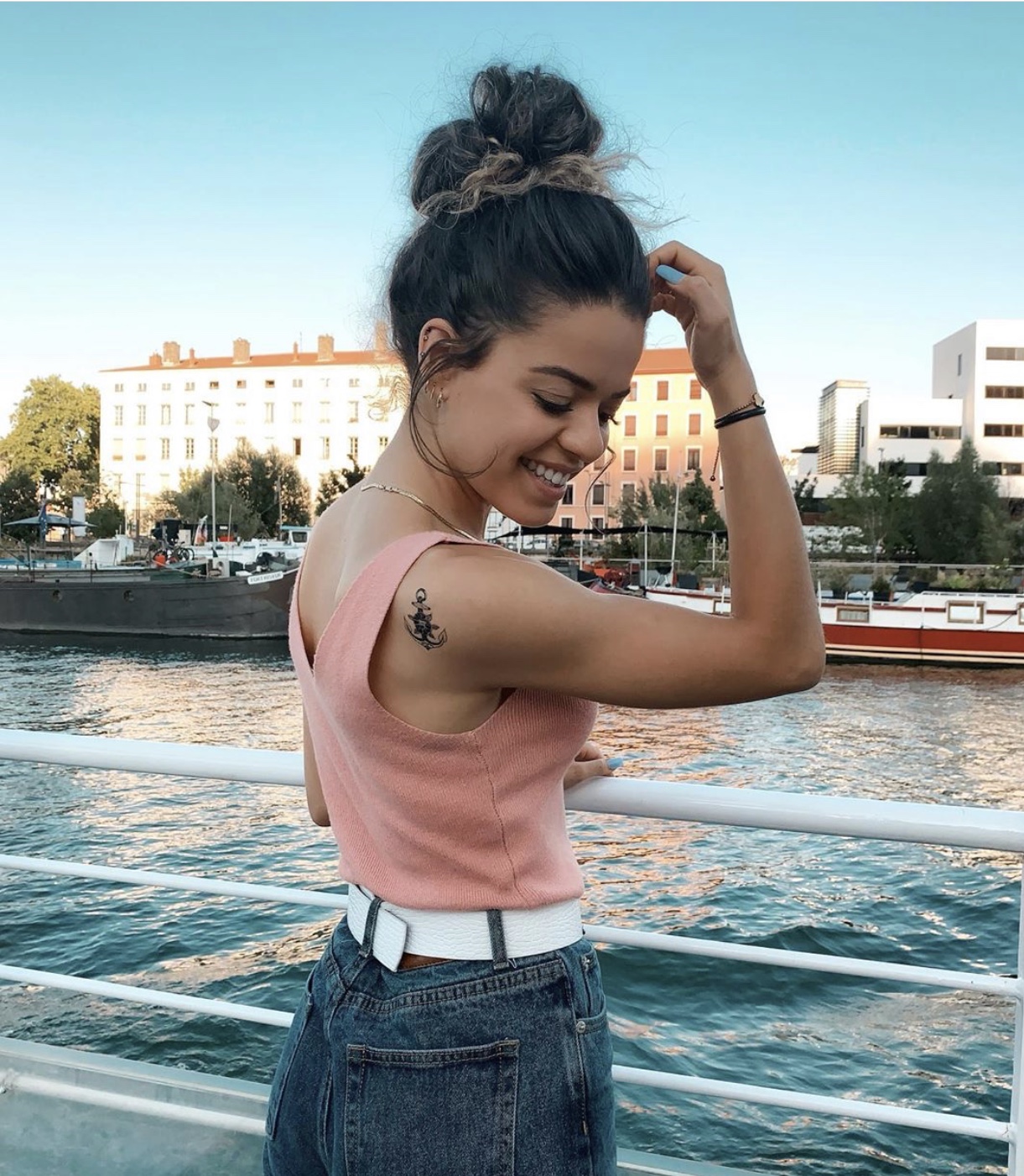 During this summer period, come and enjoy this superb cruise every Thursday evening.
Find all the necessary information on the Instagram page of Yachts de Lyon.
See you soon ⚓︎