Valentine's Day is approaching fast!
To celebrate love, our little elves have decided to concoct a product that will allow you to spice up your cold winter nights ;)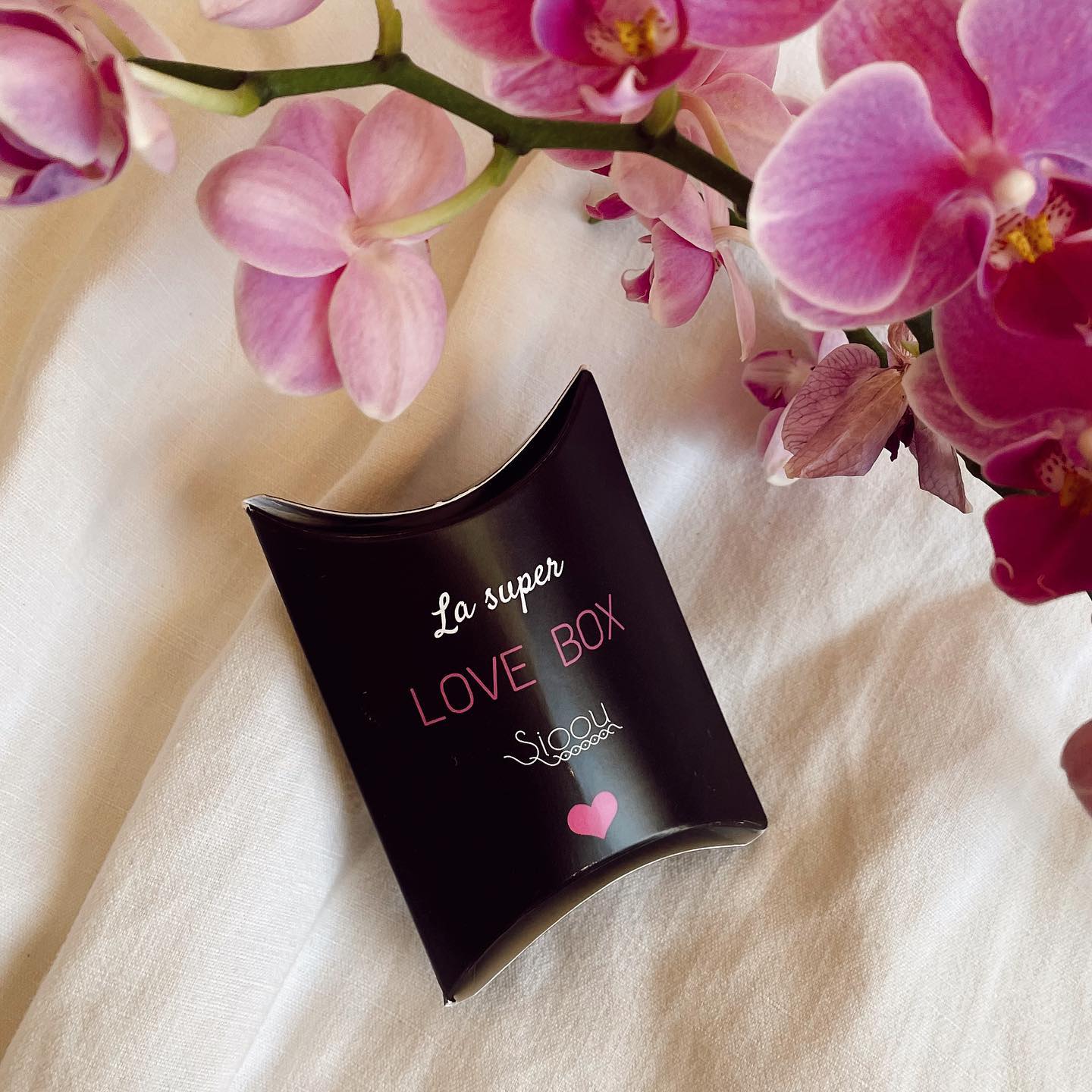 It's a pretty illustrated berlingot containing a little sensual erotic game.
You can find inside this Love Box: 10 temporary tattoos to share as a duo as well as two naughty dice to roll to discover where to put them and what actions to perform :)
This is an inclusive product for all couples.
Here are the different parts of the body suggested on the dice n°1 : neck, ear, navel, chest, buttocks, foot
The actions suggested on the dice n°2 : touching, kissing, tickling, massaging, nibbling, caressing...
If you are in need of inspiration for Valentine's Day and you are looking for an original gift, this is the product you need :)